Protecting DNS is critical. When DNS protects you and your business, it's (potentially) amazing. That's what a new service called Quad9 is about.
A joint project of the Global Cyber Alliance (GCA), IBM and Packet Clearing House, Quad9 is a free public DNS system that prevents a user from ending up at a known bad site when they click on a link from an email, message or web page.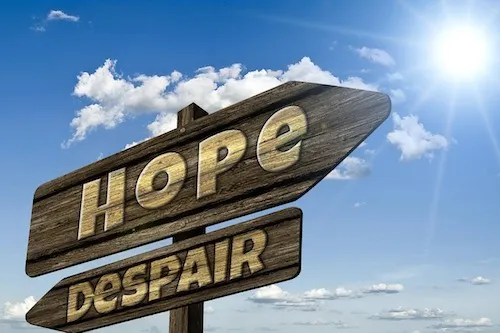 In order to determine which domains are bad, Quad9's DNS servers check each resolution request against the IBM X-Force threat intelligence database -- a database that Quad9 augments with data from 18 additional threat intelligent systems and threat intelligence fed back into the system from users who contribute incident reports.
Setting up the Quad9 service in an individual workstation or appliance is as simple as pointing the device's DNS requester to 9.9.9.9 -- hence the name of the service. In addition to the DNS resolution protection, Quad9 offers DNSSEC, which provides an encrypted root DNS signature to eliminate the possibilities of DNS poisoning or spoofing, which would send users to malicious web pages.
For those who have already embraced and implemented IPv6, Quad9 provides DNS servers at 2620:fe::fe.
In addition to the blacklists that Quad9 uses to block traffic, the service maintains a "golden list" of URLs that are never blocked -- a list that includes high-profile sites such as Google and Amazon.
Quad9 claims it doesn't keep records of individual requests, storing only anonymized geographical request locations so they can understand the geographical nature of threats. Privacy is mentioned frequently in the organization's literature and no PII is stored on its servers. In addition, Quad9's secure service does not forward EDNS Client Subnet information -- a partial address for the requesting device -- because they have determined that there's the potential for a privacy breach based on the information. While not forwarding EDNS Client Subnet information might cause a minor slowdown in returning address information, the group feels the privacy is worth the performance hit.
According to Quad9's website, "Quad9 systems are distributed worldwide in more than 70 locations at launch, with more than 160 locations in total on schedule for 2018. These servers are located primarily at Internet Exchange points, meaning that the distance and time required to get answers is lower than almost any other solution." With a combination of security, performance and no-cost client implementation, Quad9 seems like a positive step in the direction of Internet security.
Related posts:
— Curtis Franklin is the editor of SecurityNow.com. Follow him on Twitter @kg4gwa.