Individuals and organizations that deploy ransomware and ask for money in exchange for decrypting your files are bad. Very bad. No one disputes that. But would you do business with them? What if it were your files at the other end of an encryption key? That's the gist of the question we're asking in our current Security Now poll -- a quick poll we'd love for you to take.
Take our quick poll on the right hand column of the site or right here.
It's easy to make sweeping statements like, "We don't negotiate with thieves and terrorists." It's much easier, of course, if you're not the one whose data has been encrypted, or if you have a rock-solid backup and recovery plan. In either case, it's an option that you can easily choose as one of the responses to our poll.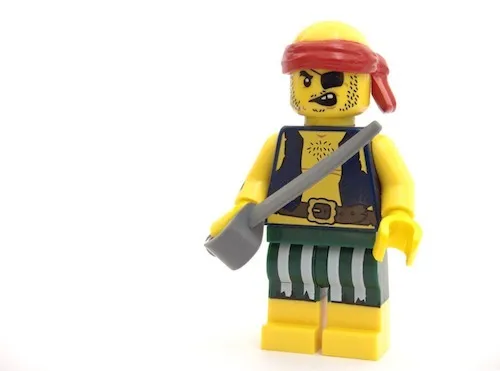 Now, you can also take the pragmatic approach and treat ransom as either a cost of doing business or just the price to be paid when bad things happen to good companies. The question then becomes how quickly and under which circumstances you're going to pay the criminals.
What do you think? Do principles win over pragmatism? When push comes to shove do you think that paying up to be up and running is the right answer? We want to know.
And we'd like to hear the reasoning behind your answer. Have you been part of an organization hit by ransomware? Do you have personal experience with this particular plague? The comments section for the poll is open, and it would be great to see some details (identifying information redacted, if appropriate) on the events that led to your poll response.
The poll will be live for another week or so -- it's going to be fascinating to see what the final totals are for the various answers. In the meantime, let's start the discussion: How ready are you to pay up?
Related posts:
— Curtis Franklin is the editor of SecurityNow.com. Follow him on Twitter @kg4gwa.