Cybercriminals are like the American Pickers seen on TV. They look at what others have cast off, searching for items they can repurpose for their own goals and reuse them. If they have worked once, others will try to use them again.
That's the case with the Apache Struts (CVE-2017-5638) and DotNetNuke ASP.NET Content Management System (CVE-2017-9822) vulnerabilities. Both are being utilized in a campaign spotted by security researchers for F5 Networks Maxim Zavodchik and Liron Segal, according to Bleeping Computer.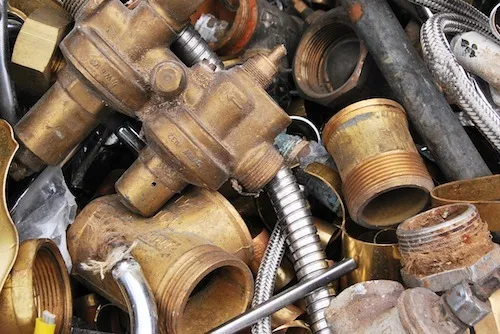 The Struts vulnerability is best known for being the way Equifax was breached. It also has been a way for ransomware criminals to gain a foothold, as the NotPetya and WannaCry ransomware showed.
But this time, the payload that is dropped (which contains the file zealot.zip) is aimed at machines that run Linux and Windows.
For Windows, the attackers also use the EternalBlue and EternalSynergy exploits that were let out by the Shadow Brokers earlier in this year. These are used to give the attackers the ability to move laterally in a victim's local network. The exploits also can be used to spread the infection. Finally, highly obfuscated PowerShell commands are used to install the final payload which is a Monero miner (MZ for Windows and ELF for Linux).
Monero is the choice cryptocurrency of cybercriminals, since it is much more anonymous that Bitcoin.
For Linux/OSX, the attackers will use Python scripts that the researchers say were taken from the EmpireProject post-exploitation framework. The Python code also checks on OS X for the presence of the "Little Snitch" monitor and stops execution if it is present. This is an artifact from the EmpireProject code. Right now, there is no OS X specific binary being delivered.
Interestingly, internal variable names used in the malware were taken from the Starcraft series of games.
In the F5 blog, the researchers said, "The level of sophistication we are currently observing in the Zealot campaign is leading us to believe that the campaign was developed and is being run by threat actors several levels above common bot herders." This is due to a number of the malware's characteristics including the multi-stage infection chain, the advanced and customized malware and the ability to move laterally through networks to inflict maximum damage.
These exploits only are effective on systems that have not been patched already for these known vulnerabilities. It would seem necessary and prudent to make such patching a priority.
Related posts:
— Larry Loeb has written for many of the last century's major "dead tree" computer magazines, having been, among other things, a consulting editor for BYTE magazine and senior editor for the launch of WebWeek.