The latest nail in the Google+ social media coffin is a newly discovered API bug.
On December 10, Google announced that it had uncovered the API bug during routine testing. Overall, the bug could affect 52.5 million users, although it does not appear that this flaw caused any data to leak.
However, above and beyond any data leaks, the disclosure means that the consumer version of Google+ will now close in April 2019 -- four months earlier than Google previously planned. Additionally, all APIs will cease in the next 90 days.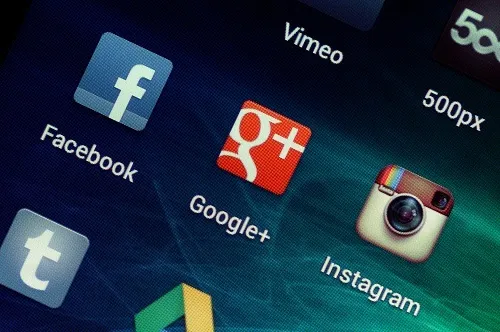 Google previously announced in October that it would shutter the consumer version of its social media platform, following a disclosure in the Wall Street Journal that found faulty APIs allowing third-party developers to collect data on users. (See Google+ Bug Exposed Personal Data of 500K Users – Report.)
However, the enterprise version of the platform will continue.
The latest faulty API was released as part of a routine software update in November.
The issue in this case is that the buggy API would allow apps to collect personal data about users even if the user had his or her settings adjust to "not-public." This could include name, email address, occupation and more.
Additionally, a third-party app could also gather data on users who did not use these applications, but had a friend who did within the social network.
Google did point out that outside developers did not have access to financial data, national identification numbers, passwords, or other data that could be used as part of identity theft.
"We discovered this bug as part of our standard and ongoing testing procedures and fixed it within a week of it being introduced. No third party compromised our systems, and we have no evidence that the app developers that inadvertently had this access for six days were aware of it or misused it in any way," according to Monday's blog post.
As of Monday, Google was in the process of contacting anyone affected by this latest bug.
Related posts:
— Scott Ferguson is the managing editor of Light Reading and the editor of Security Now. Follow him on Twitter @sferguson_LR.