Mylobot, a recently discovered botnet that can elude antivirus software and sandboxes, is now able to deliver Khalesi information stealer malware on infected machines as part of a secondary attack, according to new research from CenturyLink.
In June, researchers at Deep Instinct fist took notice of Mylobot -- it's named after a family pet -- as a new type of sophisticated botnet that include anti-virtual machine and anti-sandboxing techniques to help avoid detection. Additionally, the malware has the ability wait dormant for as long as two weeks before it contacts the command-and-control (C&C) server.
As part of the attack, the botnet can block ports on the network firewall, and also has the ability to disable Windows Defender and Windows Update to ensure that its activity can continue once it has infected a machine.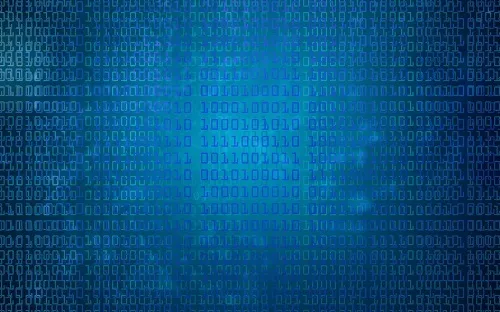 However, it's the botnet's ability to deliver additional payloads once a machine is infected that is the most troubling.
Now, CenturyLink has found Mylobot delivering Khalesi as one of those payloads to create a secondary attack. Researchers have been tracking the botnet by looking at IPs extracted from the firm's honeypot logs and combining that with DNS resolution data.
CenturyLink has been blocking Mylobot within its network and alerting customers, however, researchers have been finding infected IPs in Iraq, Iran, Argentina, Russia, Vietnam, China, India, Saudi Arabia, Chile and Egypt, according to a November 14 blog post.
Overall, CenturyLink found 18,000 unique IPs communicating with Mylobot's C&C server.
Further analysis of the communication between the botnet and the C&C server found that two files were being downloaded and these contained specific executables. With help from Kaspersky Labs, CenturyLink identified these files as Khalesi malware.
Mike Benjamin, the head of CenturyLink's Threat Research Labs, notes that, so far, Mylobot is only delivering Khalesi, but that could change, and the botnet has the ability to download any number of payloads. It's not clear if the groups behind these different strains of malware are working together.
"We can describe Mylobot as the stage 1 infection of hosts that is then downloading stage 2, the Khalesi information stealer," Benjamin wrote in an email to Security Now. "We have seen the multi-stage infection behavior from a wide variety of actors and they typically fall into two camps: either the author wishes to allow their infected hosts to be used for a variety of their own future needs, so this modular nature of the technology allows them to deploy their own malice in the future, or the author aims to allow third parties to make use of their infected hosts by selling the botnet as a platform for others to consume."
While the motivation behind this scheme is not known, Khalesi is known to steal Khalesi usernames and passwords, as well as credit card information and can exfiltrate this data to cybercriminals for later use.
"During the time period we have been monitoring Mylobot, we have only seen it deliver Khalesi," Benjamin wrote. "However, what makes Mylobot so dangerous is its ability to download and execute any other type of payload the attacker wants."
Related posts:
— Scott Ferguson is the managing editor of Light Reading and the editor of Security Now. Follow him on Twitter @sferguson_LR.