Microsoft and Mastercard are working together to create technology that will provide consumers with what the two companies call "universally-recognized digital identity," which can replace passwords and other forms of ID.
When the two companies unveiled the agreement on December 3, both left the details to later, noting that a bigger announcement would happen in the coming months. However, this identify management system will be a Mastercard service built on top of Microsoft Azure -- the company's cloud infrastructure platform.
While not explicit in the statement, Microsoft and Mastercard noted that their system will be "decentralized," which seems to hint at technology built on blockchain, itself a distributed database or ledger that can be used to track ownership of digital or physical objects.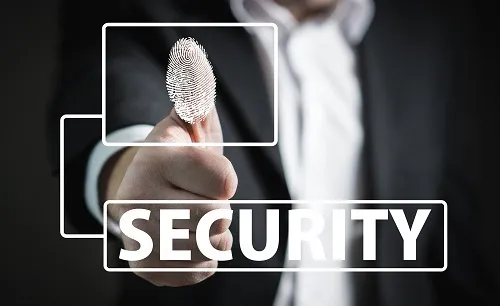 Microsoft, along with IBM, have been looking for several different use cases for blockchain to show how the technology can work beyond cryptocurrency, such as Bitcoin. Redmond recently released a blockchain development kit for Azure.
For its part, IBM has been using blockchain in different markets, including the insurance industry, as well as supply chain. (See IBM's Ginni Rometty: We're the Blockchain & Quantum Computing Leader.)
"Digital identity is a cornerstone of how people live, work and play every day," Joy Chik, corporate vice president for Identity at Microsoft, noted in Monday's announcement. "We believe people should be in control of their digital identity and data, and we're thrilled to first work with Mastercard to bring new decentralized identity innovations to life."
In terms of markets, Mastercard and Microsoft will focus on four specific areas: financial, commerce, government and digital services, which can include anything from social media to ride-sharing.
Additionally, the two companies plan to address three major issues with their identification management technology:
Identity inclusion: Microsoft estimates that about 1 billion people across the globe don't have official identification, which affects women, children and refugees particularly. The two companies' technology will address that.
Identity verification: The idea here is to create a single, reusable digital identity that can work with any bank, government agency or service, while offering lower cost and less friction than current ID systems.
Fraud prevention: The two companies believe that the technology can reduce identity theft.
Earlier this year, Microsoft announced that it planned on reducing password use with its enterprise customers with a number of new tools, including allowing customers to access Azure Active Directory applications using only the company's Authenticator app. (See Microsoft Looks to End the Era of Security Passwords.)
Related posts:
— Scott Ferguson is the managing editor of Light Reading and the editor of Security Now. Follow him on Twitter @sferguson_LR.