A previously unknown group of attackers is targeting North Korean dissidents, as well as journalists, through a combination of social media and a popular South Korean chat app called Kakao Talk, according to a new report from McAfee.
In this case, the McAfee Mobile Research Team found that the attackers use social media platforms, such as Facebook, or the chat app to deliver Trojan malware to a user's mobile device, particularly Android.
Specifically the attack uses malicious APK files, which use a file format that installs software on the Android OS, according to the January 11 report.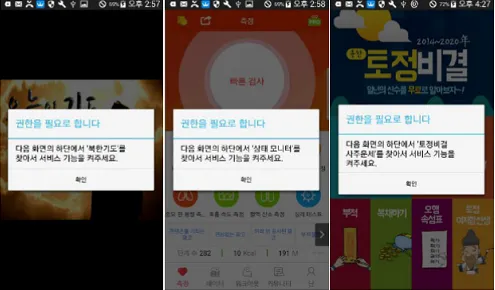 The McAfee Inc. (NYSE: MFE) team dubbed this group "Sun Team," after some information in one of the files that were studied. It seems that Sun Team has only been active since 2016. Although there was one North Korean IP address associated with these malicious files, it's not clear who the group is working for at this time.
"However, WiFi was on so we cannot exclude the possibility that the IP address is private," according to McAfee.
In its conclusion, McAfee states:

This malware campaign is highly targeted, using social network services and KakaoTalk to directly approach targets and implant spyware. We cannot confirm who is behind this campaign, and the possible actor Sun Team is not related to any previously known cybercrime groups. The actors are familiar with South Korea and appear to want to spy on North Korean defectors, and on groups and individuals who help defectors.
In an analysis of the files, the McAfee researchers found that attackers used two different prongs to target people. The first is called "Blood Assistant," which is a healthcare app, and the other is called "Pray for North Korea," which is an English translation.
To hide itself from the person who downloaded it, the malware can pop a video onto the screen until it's done installing. The malware also checks to see if the smartphone or any other device is already infected. If not, it uses a phishing technique to try getting the user to turn on the accessibility settings to gain control.
After it's installed, the Trojan uses a number of different cloud services to upload data, as well as to receive commands.
Related posts:
— Scott Ferguson, Editor, Enterprise Cloud News. Follow him on Twitter @sferguson_LR.