Magecart, which is suspected of several recent attacks against Ticketmaster, British Airways and other firms, is at it again. This time, the group targeted a site called Shopper Approved, which provides third-party product reviews and other services to larger e-commerce companies.
RiskIQ, which has helped document some of these attacks, noticed malicious code that had been implanted on the Shopper Approved site on September 15. The security firm was then able to notify the site before the attack was able to spread beyond a few days.
As with some of the previous malicious activity associated with Magecart, it appears this attack was designed to skim credit card information from online shoppers. Instead of targeting one of the large e-commerce sites directly, Magecart adds code to a third-party provider site in an attempt to target as many online shoppers and their data as possible.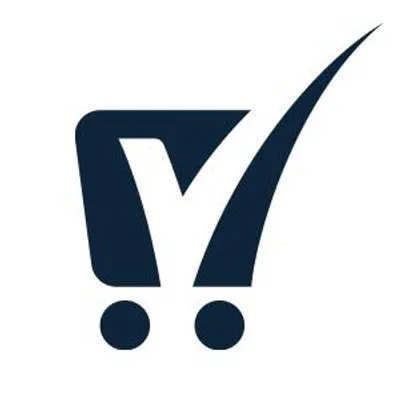 Over the last several months, researchers at Symantec have noticed an increase in formjacking attempts, which appears to be directly related to the Magecart group, which has been extremely active since the middle of summer, first with Ticketmaster and then moving to other victims. (See Magecart Group Likely Behind Increase in Formjacking Attacks.)
While Magecart has been around in some form since 2015, these new types of "supply chain" attacks kicked into high gear a few months ago when the group targeted Ticketmaster and some its third-party suppliers. (See Magecart Group Seen as Hidden Hand Behind Ticketmaster Attack.)
The attackers have also been tied into a breach at British Airways, as well as Newegg. (See British Airways Already Facing Lawsuits Following Data Breach.)
In an October 9 blog post, RiskIQ researchers document the latest attack against Shopper Approved, which involved skimmer code injected into a part of their website infrastructure called: https://shopperapproved.com/seals/certificate.js.
This part of the Shopper Approved site is what interacts with the company's e-commerce partners. Once the code is implanted, data such as credit card information can be sent back to Magecart's servers.
However, RiskIQ noticed a mistake when they first began investigating the incident. It appears the group changed the code once, and then went back and updated it again, which gave researchers a reference point since the original code was not obfuscated the first time.
"They forgot to obfuscate their skimmer the first time, a small mistake, but it allowed us to view the clean skimmer code, which is a good reference point," according to the post.
RiskIQ and Shopper Approved were able to remove the code within two days before it could spread too far.
In addition to examining the skimmer code, RiskIQ noted that e-commerce sites, along with their third-party partners, need to examine their use of content delivery network services or CDNs, which are used for caching. On several occasions, the skimmer code is cached within the CDN even if the victim sites perform a code clean-up.
"While initial attacks involved low-tier Magento stores, later attacks targeted CDNs to increase their reach. Now, Magecart operatives have learned to tune the CDNs they compromise to ensure that the only sites they hit are online stores. To achieve their goals, they will go after any analytics company, CDN, or any service supplying functionality to e-commerce websites," according to RiskIQ.
Related posts:
— Scott Ferguson is the managing editor of Light Reading and the editor of Security Now. Follow him on Twitter @sferguson_LR.