The clean-up costs for an enterprise that has sustained a data breach has increased nearly 25% between 2017 and 2018, totaling about $1.23 million for each incident, according to new research from Kaspersky Labs.
For small and midsized businesses (SMBs), the cost jumped even more -- 36% -- during the last 12 months, with each breach costing approximately $120,000 in 2018.
This look at data breaches and their clean-up costs are contained in a new report, "On the Money: Growing IT Security Budgets to Protect Digital Transformation Initiatives," which Kaspersky released May 24. It's based on the responses of over 6,600 IT and business executives in 29 different countries.
Overall, the cost of addressing an enterprise data breach reached a new high this year, jumping from $992,000 to clean up each incident in 2017, to $1.23 million this year. For SMBs, that number jumped from $88,000 per incident in 2017 to $120,000 this year.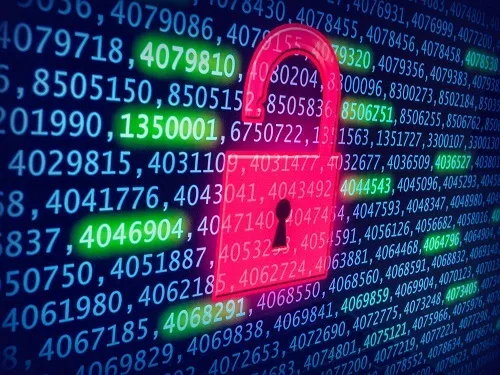 The number of known data breaches also increased significantly in 2017 -- by the end of last year, there were 5,207 known data breaches, a 20% increase over the previous high-water mark set in 2015. (See Data Breaches Topped 5,200 in 2017, Smashing Records.)
Rob Cataldo, the vice president of enterprise sales for Kaspersky Lab North America, told Security Now that there are several reasons why the costs of data breaches rose so significantly over the past 12 months, such as enterprises' migration to the cloud. In addition to the breaches themselves, many businesses, large and small, are simply investing more in security, whether it's technology, people or both.
"This higher price tag may be due to the increased complexity of the IT infrastructure which businesses are investing in more and more, which includes those moving to the cloud," Cataldo wrote in an email. "As awareness of cybersecurity incidents increases, with new attacks in the news headlines on a daily basis, threat mitigation has become more of a priority for the enterprise and executive management is more willing to invest in the infrastructure needed to maintain the highest levels of data security."
The report found enterprises of all sizes are faced with the challenge of ensuring that data in the cloud remains secure. Since cloud remains relatively new, businesses are struggling with ensuring that their customer data remains protected as they retain the responsibility for that data, while the cloud provider ensures that the infrastructure remains intact. (See TeenSafe Data Leak Shows Cloud Security Weaknesses.)
For smaller businesses, with more limited staff, these costs can spiral out of control quickly.
"SMBs also saw significantly higher costs stemming from factors like employee training and extra PR to repair brand damage, underscoring the increased attention towards cybersecurity that many SMBs are seeing from their customers and business partners," Cataldo wrote.
For large enterprises and small businesses, North America remains the most expensive place to have a data breach in. On average, enterprises in the US and Canada will pay $1.6 million to clean up after an incident this year, while an SMB can expect to pay $149,000 on the average.
"In North America there are a few strategic impacts that drive the cost of a data breach well beyond that of other regions," Cataldo wrote. "Examples include the increased cost of repairing reputational damage or the high cost of finding and employing external professionals to mitigate the impact of a breach."
Cataldo added that new laws and regulations, such as the European Union's General Data Protection Regulation, or GDPR, is likely to add to these security costs going forward. (See GDPR: SecurityNow's Need-to-Know Guide.)
Related posts:
— Scott Ferguson is the managing editor of Light Reading and the editor of Security Now. Follow him on Twitter @sferguson_LR.