The road to hell is paved with good intentions.
— Proverb
If the pathway to Hades is trod on cobblestones of intent, security seems poised to join the well-paved thoroughfares as interest grows in intent-based security platforms. At this year's RSA conference in San Francisco, companies that ranged from startups Illumio and vArmour to established players Fortinet and Cisco announced their (ahem) intent to move in this new direction.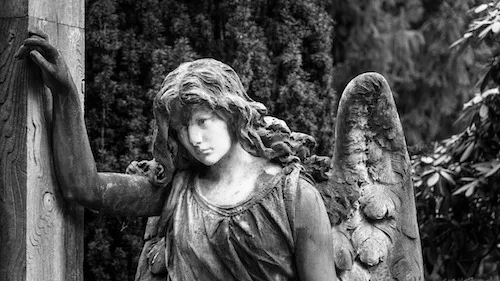 When applied to security, what precisely does "intent-based" mean? In general, it means that the software and appliances take instructions in something that looks a lot like a human language rather than a specialized configuration script. In addition, though, there's also the assumption that intent-based security looks at an end-to-end connection as long as it exists, rather than being concerned only with one phase or segment of a transaction.
target="new">vArmour was recently awarded a number of new patents dealing with different aspects of developing and applying security policies in the network. Among them are patents that cover vArmour's long-time focus on "micro-segmentation" of the network and automated processes for network threat response.
Taken as a whole, the expanded vArmour portfolio provides tools for more rapidly building network segments and developing systems for automating threat detection and response within those segments. In particular, according to vArmour CEO Tim Eades in a written statement, "…the latest patents we've added to our portfolio will support customers with the tools they require for better securing data in multi-cloud environments."
As mentioned earlier, vArmour is not alone in looking to intent for an advantage in network security. Cisco has made a number of announcements featuring intent as an encompassing term bringing together machine intelligence and security automation as a path to faster, more comprehensive response to rapid change in both network makeup and the security threat landscape.
Fortinet is also pushing forward with intent-based security, though in their case the definition leans toward analytics as a tool in an integrated security solution. As with both vArmour and Cisco, Fortinet uses the growth of cloud and container computing as a driving force in the rationale behind intent-based security.
Compute environment automation begats security automation -- if, that is, you don't want most of the "begatting" to involve vulnerabilities and security breaches. It seems that, for many security providers, the road to better security might be covered with intention, automation and analytics.
Related posts:
— Curtis Franklin is the editor of SecurityNow.com. Follow him on Twitter @kg4gwa.