Intel is rolling out new microcode that the company claims will fix some issues related to Spectre and Meltdown side-channel vulnerabilities disclosed earlier this year.
In a February 20 post, Navin Shenoy, an executive vice president and general manager of the Data Center Group at Intel, noted that these microcode fixes would be provided through the company's OEM partners and customers, mainly in the form of firmware updates.
The microcode fixes address issues with Intel's 6th, 7th and 8th Generation processors, which include the company's newer Kaby Lake and Coffee Lake platforms, as well as Skylake CPUs. In terms of data centers, the updates include Intel Xeon Scalable and Xeon D chips.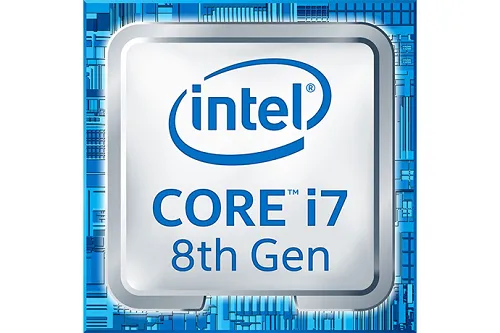 A complete list of all processors and the fixes can be found on the Intel website.
"This effort has included extensive testing by customers and industry partners to ensure the updated versions are ready for production," Shenoy wrote.
When news broke earlier this year of the Spectre and Meltdown vulnerabilities, Intel went into overdrive to rush out firmware and software fixes for these flaws. The results were mixed at best and Intel had to recall some of the updates and go back to the drawing board. (See Linus Torvalds: Intel's Spectre Patch Is 'Complete & Utter Garbage'.)
---
The fundamentals of network security are being redefined – don't get left in the dark by a DDoS attack! Join us in Austin from May 14-16 at the fifth annual Big Communications Event. There's still time to register and communications service providers get in free!
---
Researchers found that that by manipulating pre-executed commands within x86 chips, which help make data available faster, hackers can gain access to the content of the kernel memory. The security issue is that this flaw can allow a hacker to gain access to encryption keys and other authentication details of whatever system the CPU is running in.
What makes Spectre and Meltdown particularly tricky to fix is the fact there are variations to each flaw. Specifically, Spectre has two different issues called Variant 1 and Variant 2. In this case, Variant 2 is the harder one to exploit but also more difficult to fix, which led to issues with previous patches. (See HPE, Dell EMC Warn Customers Over Spectre, Meltdown Patches.)
The microcode released this week specifically addresses issues related to Spectre Variant 2.
The release of the new microcode fixes follows news this week that Intel, which is the world's largest producer of x86 processors, is facing up to 32 different class-action lawsuits from customers and investors related to the Spectre and Meltdown vulnerabilities. (See Intel Faces 32 Lawsuits Over Spectre & Meltdown Vulnerabilities.)
Related posts:
— Scott Ferguson, Editor, Enterprise Cloud News. Follow him on Twitter @sferguson_LR.