Intel created its first bug bounty program in March with the purpose of engaging the security community and incentivizing researchers to find vulnerabilities in the company's chips.
Now, in the wake of Spectre and Meltdown, the program is expanding.
The expanded Intel Corp. (Nasdaq: INTC) Bug Bounty Program, which the chip maker announced February 14, highlights three specific improvements to help deal with issues such as Spectre and Meltdown, as well as Intel's pledge to be more open to security concerns. (See Security Warning: Intel Inside.)
Specifically, the bug bounty program update focuses on side-channel vulnerabilities, which are akin to Spectre and Meltdown, which came to light earlier this year, following the release research paper that has dinged Intel's reputation in the security community. (See Intel CEO Promises Chips That Fix Spectre & Meltdown Flaws .)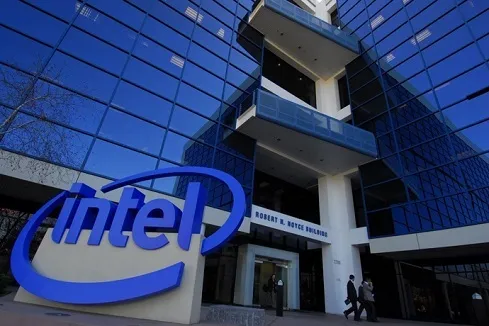 These updates include:
A shift away for an invitation-only program to one that is open to all security researchers, which should increase the pool of those looking for flaws and vulnerabilities in the company's CPUs.
Between now and December 31, Intel will offer rewards of up to $250,000 for information on side-channel vulnerabilities.
An overall increase in the amount of money the company pays in bug bounties, including as much as $100,000 for details about certain vulnerabilities and flaws.
"We believe these changes will enable us to more broadly engage the security research community, and provide better incentives for coordinated response and disclosure that help protect our customers and their data," Rick Echevarria, vice president of Software and Services Group and the general manager of Platforms Security Division, wrote in Wednesday's blog post.
---
The fundamentals of network security are being redefined -- don't get left in the dark by a DDoS attack! Join us in Austin from May 14-16 at the fifth-annual Big Communications Event. There's still time to register and communications service providers get in free!
---
The specific requirements about how to apply to the bug bounty program and what it takes to collect the bounties can be found on Intel's security site.
When news about Spectre and Meltdown broke in January, Intel issued several patches to fix the problem, but those were criticized as slowing down CPU performance, as well as other problems. ZDNet recently reported on a test that showed issues with the Meltdown patch. (See Linus Torvalds: Intel's Spectre Patch Is 'Complete & Utter Garbage'.)
Other companies have looked to offer different tools to help mitigate the problems with Spectre and Meltdown. This week, Microsoft Corp. (Nasdaq: MSFT) offered a free update to its Windows Analytics service that allows IT departments to track Spectre and Meltdown updates and issues throughout a PC fleet.
In addition, Microsoft released a security update on Tuesday to fix issues in Outlook, Internet Explorer, Windows, Office, Edge and other products. Redmond also updated the frequently asked questions section of its Security TechCenter site to address issues related to side-channel vulnerabilities.
Related posts:
— Scott Ferguson, Editor, Enterprise Cloud News. Follow him on Twitter @sferguson_LR.