Over the weekend, IBM announced a deal to acquire Red Hat for $34 billion, one of the largest open source and cloud computing deals in the history of tech. When it's complete, the market for cloud will never be the same.
To help bolster its cloud business, IBM is paying a significant premium -- over 60% -- for Red Hat, which has specialized in open source business software and hybrid cloud for years. The deal is expected to close in the "latter half" of 2019.
Cloud computing, along with security, analytics, digital, cognitive computing and artificial intelligence, are all part of IBM's so-called "strategic initiatives," which are designed to help bolster the company's bottom line as Big Blue looks for new opportunities to grow and expand.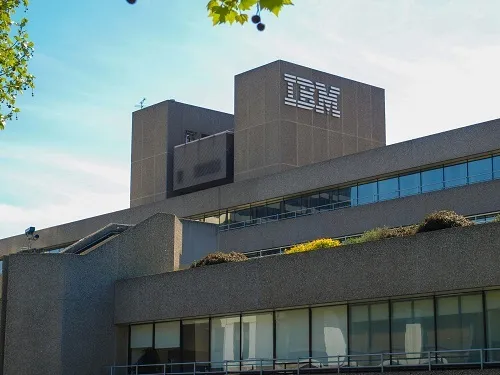 On sister site Light Reading, Executive Editor Mitch Wagner has a complete rundown of the October 28 announcement, as well as how the deal for Red Hat will upend the cloud computing market in the years to come. (See Unknown Document 747148.)
While the deal for Red Hat is not likely to change IBM's approach to security, CEO Ginni Rometty recently spoke at the Gartner Symposium and ITExpo and offered her thoughts on some of the other big initiatives that Big Blue is currently developing: blockchain and quantum computing. (See IBM's Ginni Rometty: We're the Blockchain & Quantum Computing Leader.)
While Rometty has bet Big Blue's future on cloud and other technologies, the company is still struggling to turn a profit, especially as Amazon Web Services and Microsoft Azure continue to grow. Those challenges were highlighted in the company's latest quarterly earnings. (See Unknown Document 747148.)
Finally, as the industry takes a closer look at IBM's deal for Red Hat, the one question that needs to be answer is this: Did Big Blue over-pay and can the company make the merger work? (See Unknown Document 747148.)
Related posts:
— Scott Ferguson is the managing editor of Light Reading and the editor of Security Now. Follow him on Twitter @sferguson_LR.