With the increasing popularity of cryptocurrencies such as Bitcoin, Monero, Ether, Litecoin and many others, cryptomining has not only become a serious pastime for some currency speculators, but a lucrative field for cybercriminals.
Now, Google is pushing back against the practice.
On April 1, Google announced that it would ban all cryptomining Chrome extensions from the company's Web Store by the end of the year. First, the company will no longer accept new cryptomining extension by developers as of Monday. Then, by the end of June, Google plans to delist all cryptomining Chrome extensions for good.
The exemption to this rule are Chrome extensions that perform a blockchain task not specifically related to cryptomining.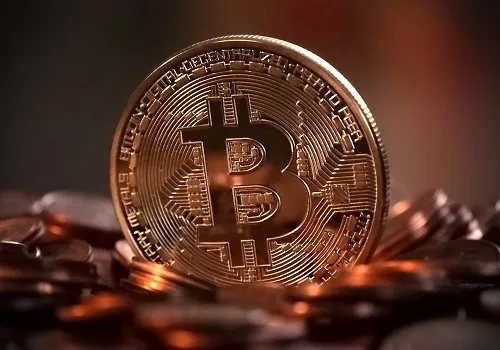 In Monday's blog post, James Wagner, an extensions platform product manager with Google, wrote that nine out of ten cryptocurrency mining extensions had violated Google Web Store policies over the last several years, specifically by running mining scripts in the background without the user's consent or permission, which can lead to performance and power problems with a device.
Those concerns over so-called "cryptojacking" led to the outright ban starting this wee.
"Until now, Chrome Web Store policy has permitted cryptocurrency mining in extensions as long as it is the extension's single purpose, and the user is adequately informed about the mining behavior," according to the blog post. "Unfortunately, approximately 90% of all extensions with mining scripts that developers have attempted to upload to Chrome Web Store have failed to comply with these policies, and have been either rejected or removed from the store."
The increasing popularity of cryptocurrencies, including a spike in the price of Bitcoin, which peaked at $19,000 at the end of December, has fueled interest in this market among a growing class of speculators.
---
The fundamentals of network security are being redefined -- don't get left in the dark by a DDoS attack! Join us in Austin from May 14-16 at the fifth-annual Big Communications Event. There's still time to register and communications service providers get in free!
---
It has become a haven for cybercriminals, who are taking advantage of the market volatility, as well as others who are looking to trick users into downloading cryptomining apps that can give their mining operation access to CPU and other resources from victims' devices. (See McAfee: Cryptocurrency, Healthcare Attacks Increased in Late 2017.)
It's not just a problem with Google Chrome extensions.
Security Now contributor Dawn Kawamoto writes about malware posing as a Google Play update that would then download a Monero-mining app to Android smartphones. Once installed, the malware takes advantage of the smartphone's CPU to help in the cryptomining scheme. (See Android Crypto Mining Attacks Go for Monero .)
These rogue cryptomining operations can harm enterprises' networks and infrastructure in several ways, whether it's installing malware on phones -- even if the software is not stealing personal or corporate data -- slowing down and damaging hardware, or by simply jacking-up monthly electrical bills. (See Rogue Employees Mine Cryptocurrency Using Company Hardware.)
Related posts:
— Scott Ferguson, is the managing editor of Light Reading and the editor of Security Now. Follow him on Twitter @sferguson_LR.