Google has released the latest version of Chrome 71 -- 71.0.3578.80 -- which has an array of high-severity bug fixes inside of it. The search giant promoted it to the stable channel for Windows, Mac and Linux operating systems, noting that it "roll out over the coming days/weeks."
In total, Google has fixed 43 bugs. Engineers gave credit to external researchers involved in this version, as well as the amount of the bug bounties that were paid for their discovery, according to the blog post.
Some of the most important bugs that were included in the announcement named an out-of-bounds write flaw (CVE-2018-17480) in Chrome's V8 open-source JavaScript engine, two "use after free" vulnerabilities (CVE-2018-17481 and CVE-2018-18336) in Google's PDF software library (PDFium) as well as a heap buffer overflow (CVE-2018-18341) in Google's browser engine (Blink) that is used in Chrome.
There were some medium-severity bugs squashed as well.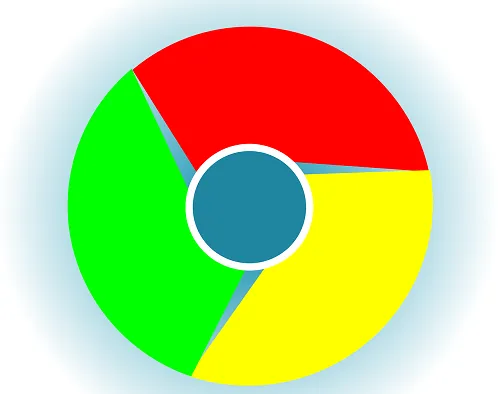 Google also used this Chrome version to update its user protections against "abusive experiences" -- experiences designed to intentionally mislead and trick users into taking action on the web -- from those that were introduced last year.
Engineers had found that more than half of what they define as abusive experiences were not blocked by their initial set of protections, and nearly all of them involved harmful or misleading ads.
Additionally, they found that the ads trick users into clicking on them by pretending to be system warnings or "close" buttons, which do not actually close the ad.
Finally, issues such as auto-redirects that happen without any action from a user or trick-to-click experiences like a warning notification that actually leads to an ad or another website's landing page would fall under what Google is calling abusive experiences.
So, what Chrome has decided to do is to remove all ads on the "small number of sites with persistent abusive experiences." The company notes that site owners can use the Abusive Experiences Report in their Google Search Console to see if their site contains any of these abusive experiences that need to be corrected or removed.
This is not an immediate removal, by the way. Site owners will have a 30-day window to fix experiences flagged by the Abusive Experiences Report before Chrome removes ads.
Users can configure Chrome to bypass this sort of action in Chrome Settings. Chrome 71 still keeps the need to sign into one's Google account once a day in order to use the browser. No mention was made of any modification to this "feature" in the discussion of abusive experiences. Related posts:
— Larry Loeb has written for many of the last century's major "dead tree" computer magazines, having been, among other things, a consulting editor for BYTE magazine and senior editor for the launch of WebWeek.