Two years ago, the European Union approved a new set of data privacy rules for businesses and individuals called General Data Protection Regulation, commonly referred to as GDPR.
Starting in May of this year, these rules will come into effect, with far-reaching consequences for enterprises, IT and security professionals and private citizens in Europe, as well as the US and other parts of the world. (See GDPR Readiness Goes Beyond Security Controls.)
GDPR is only the beginning of these new types of privacy rules as other countries, such as China, consider similar laws and new regulations on businesses.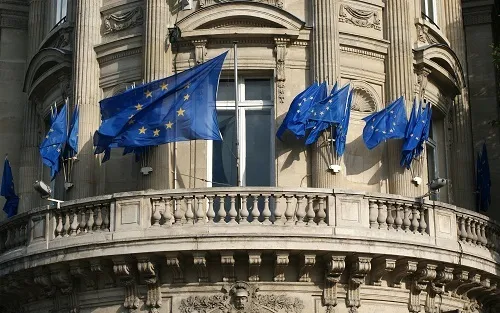 For IT and security pros, GDPR offers more questions than answers, such as:
How do enterprises need to classify data now?
Are there better ways to map data to better track where it goes?
What is the plan if there's an incident or violation of the rules?
If end users request personal data, can the business provide it?
In order to better understand these and other questions about GDPR, Security Now has written a comprehensive guide that IT and InfoSec professionals can use to start building their own security checklists as the deadline looms. "GDPR: An Enterprise Security Survival Guide," is free to download and offers insights from some of the world's leading security experts about how to prepare for GDPR later this year.
To read more, check out the Security Now website, and download your complementary copy of "GDPR: An Enterprise Security Survival Guide," and stay tuned to Security Now for more stories and insights about GDPR as the new rules come online later this year.
Related posts:
— Scott Ferguson, Editor, Enterprise Cloud News. Follow him on Twitter @sferguson_LR.