FireEye is acquiring big data and machine learning startup X15 Software, and the company plans to add those capabilities into its security tools.
The two companies announced the deal on January 12. FireEye Inc. will pay $20 million for X15 Software, which includes $15 million in equity and $5 million in cash, according to a statement.
As FireEye plans to integrate X15 Software's big data platform into its own security tools, the company is looking to address issues confronting security pros. Essentially, with so many security threats targeting the enterprise network every day, security firms are turning to other tools, including big data, machine learning and artificial intelligence, to sort through the traffic and find what's an actual threat and what's not.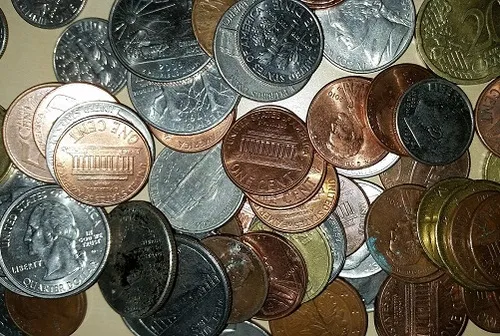 At the same time, enterprises need better management tools to oversee various security tools used to monitor the network.
"Organizations today are overwhelmed by alerts, the number of tools required to manage their security operations, and the challenge of unifying access to the large volumes of data that matter," John Laliberte, a senior vice president of engineering at FireEye, noted in Friday's statement.
"The X15 Software team built an incredibly versatile, enterprise-grade big data platform that enables distributed, real-time access and ingestion of data at scale within a unified data model and modular query language," Laliberte added. "X15 Software technology will accelerate our strategy of delivering an innovative, next-gen security platform."
Specifically, X15 Software's machine learning tools are able to collect, index, store and correlate data and present results in real time to allow security pros to make more informed decisions and deploy resources where needed.
In addition, the growing reliance on the cloud is making some business rethink their security strategy. While the biggest public cloud providers offer security tools, a recent study found that cloud security is ultimately the responsibility of the end-user customer. (See Cloud Security Is an Enterprise Responsibility – Report.)
In the case of X15, the company works with Amazon Web Services LLC , [company link 14187 not found], [company link 14186 not found] and Oracle Corp. (Nasdaq: ORCL) Cloud Infrastructure.
X15 has about 20 employees and FireEye plans to bring them into their engineering department.
Related posts:
— Scott Ferguson, Editor, Enterprise Cloud News. Follow him on Twitter @sferguson_LR.