Equifax has agreed to implement new security practices as part of a consent decree with eight different states, following last year's massive data breach that exposed the personal information of more than 146 million of the company's customers.
The eight states -- Alabama, California, Georgia, Maine, Massachusetts, New York, North Carolina and Texas -- and Equifax signed the agreement on June 27, according to the New York Times.
The agreement details several different steps the company must take, including conducting security audits on an annual basis and developing new data protection policies and guidelines, as well as better control of outside vendors working for the company, according to the report.
For nearly a year, Equifax has been dealing with the fallout of the breach, which exposed customers' personal records, including names, dates of birth, Social Security numbers, addresses, phone numbers, driver's license numbers and others. (See Equifax Filing Sheds Light on 2017 Data Breach Carnage.)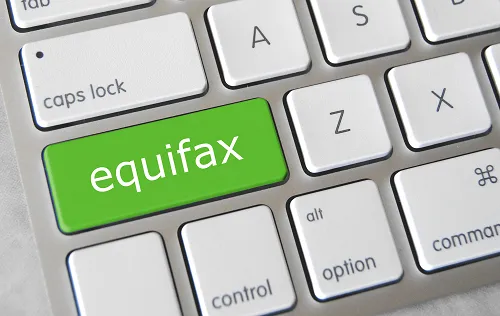 It appears that the company did not patch a vulnerability in Apache Struts CVE-2017-5638, even though one was available.
In addition to sanctions against the company, the US Justice Department has been investigating the issue, and a former CIO of Equifax has been charged with selling stocks after learning about the breach. (See Former Equifax CIO Charged With Insider Trading.)
The news comes as Wired reported Wednesday that a small Florida firm, Exactis, appears to have left the personal records of some 340 million customers exposed to the open Internet.
---
Boost your understanding of new cybersecurity approaches at Light Reading's Automating Seamless Security event on October 17 in Chicago! Service providers and enterprise receive FREE passes. All others can save 20% off passes using the code LR20 today!
---
Security researcher Vinny Troia told Wired that he found the database exposed while searching for other information. Troia told Exactis, as well as the FBI, about the open database and it appears the company has closed it off. But it's not known if anyone else may have siphoned off data before the company responded.
As more and more enterprises move their data to the cloud, these types of data exposures are becoming more common. In most cases, the service provider -- AWS, Azure or another -- is responsible for the infrastructure, but the company using the service is responsible for protecting its own data.
This seems to have been the case with the TeenSafe service. There, a security researcher found data exposed on a database hosted on AWS and later told the company. (See TeenSafe Data Leak Shows Cloud Security Weaknesses.)
Related posts:
— Scott Ferguson, is the managing editor of Light Reading and the editor of Security Now. Follow him on Twitter @sferguson_LR