One of the truths exposed by recent events is that data is vulnerable. IT security workers have two tasks to address the situation: Make all data less vulnerable, and make vulnerable data less useful to unauthorized eyes. The road to success at the latter lies along an encrypted path.
When data is properly encrypted, some of the stress around vulnerability is reduced. Even if a hacker manages to put their sticky fingers on the data, it can't make the jump to information -- it remains gibberish to the unauthorized eye.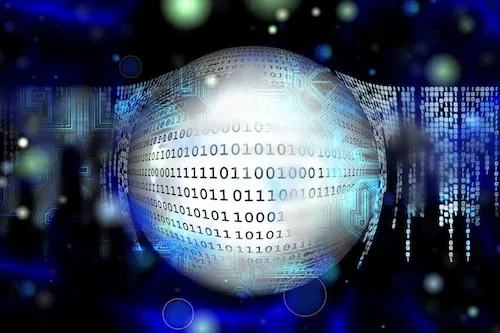 The critical detail, though, is "properly encrypted." Because, as with most of security, doing something wrong can actually be worse than doing nothing at all because you're now convinced that you've done something about security when the opposite is actually the case.
To help our readers "get it right" we've written a white paper on Best Practices for Encryption. It's a short, simple report on six critical factors involved in making sure that the encryption you deploy is having the maximum impact on your enterprise security.
As with pretty much everything in IT, good encryption practices start with the data -- understanding what you have and what it means to your organization. After that, you need to pay attention to basic details: Don't assume that security is automatic just because you install something with the word "encryption" in the description.
Spend a few minutes with a report that could have a major positive impact on your security. Get our report, "Best Practices for Encryption" and spend a little time for a lot of additional security.
Related posts:
— Curtis Franklin is the editor of SecurityNow.com. Follow him on Twitter @kg4gwa.