Cybersecurity technology solutions continue to advance, as do cyberattack methods. Yet we see the same vulnerabilities being exploited year after year. If we worry too much about sophisticated zero-day attacks or become distracted by the overblown promises of the latest software package, we continue to neglect the elements that are proven to protect or expose us. Verizon 2017 Data Breach Investigations Report highlights that, yet again, it's the fundamentals that will be our undoing -- but they could also be our saving grace.
A vast majority of breaches (88%) fall into one of nine attack patterns -- the same nine patterns Verizon identified three years ago. Phishing is still among the most prevalent attack vectors, and lots of people are still falling for it: The report found one in 14 users had opened a phishy link or attachment, and a quarter of them did it more than once. Two thirds of malware is installed via malicious attachments; likewise, ransomware and web application attacks frequently use phishing emails, texts and calls to initiate access. Finally, the password plague continues to sicken security programs -- 81% of hacking breaches used stolen or weak passwords to gain a foothold.
The bad news is, we don't seem to be learning from our mistakes as quickly as we should. The good news is, raising security awareness across the enterprise doesn't require capital investments or complex upgrades. It requires diligence, leadership and contextual threat intelligence, and it starts in the C-suite.
Reducing the risk of attack
Today, risk management largely focuses on achieving security through the management and control of known risks. The rapid evolution of opportunities and risks in cyberspace is outpacing this approach and it no longer provides the required protection. Cyber resilience requires recognition that organizations must prepare now to deal with severe impacts from cyberthreats that are impossible to predict. Organizations must extend risk management to include risk resilience in order to manage, respond and mitigate any negative impacts of cyberspace activity.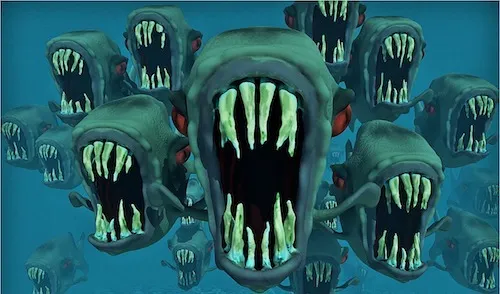 Cyber resilience also requires that organizations have the agility to prevent, detect and respond quickly and effectively, not just to incidents, but also to the consequences of the incidents. This means assembling multidisciplinary teams from businesses and functions across the organization, and beyond, to develop and test plans for when breaches and attacks occur. This team should be able to respond quickly to an incident by communicating with all parts of the organization, individuals who might have been compromised, shareholders, regulators and other stakeholders who might be affected.
Cyber resilience is all about ensuring the sustainability and success of an organization, even when it has been subjected to the almost inescapable attack. By adopting a realistic, broad-based, collaborative approach to cyber security and resilience, government departments, regulators, senior business managers and information security professionals will be better able to understand the true nature of cyberthreats and respond quickly and appropriately.
Focus on the fundamentals
Business leaders recognize the enormous benefits of cyberspace and how the Internet greatly increases innovation, collaboration, productivity, competitiveness and engagement with customers. Unfortunately, they have difficulty assessing the risks versus the rewards. One thing that organizations must do is ensure they have standard security measures in place.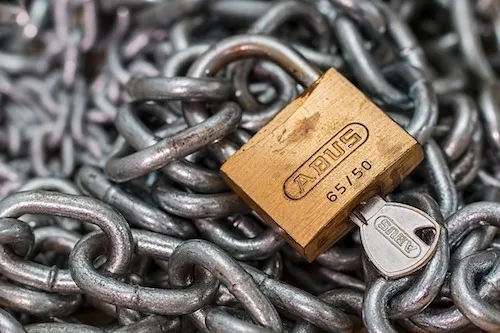 In preparation for making your organization more cyber resilient, here is a short list of next steps that I believe businesses should implement to better prepare themselves:
Focus on the basics
Include both people and technology
Adopt policies and procedures to engage
Prepare for the future
Be ready to support new business initiatives
Align security with risk management
Change your thinking about cyberthreats
Think risk and resilience
Re-assess the risks to your organization and its information from the inside out
Inside and outside the organization
Share intelligence
Revise information security arrangements
Collaborate and share insight
Understand your vulnerabilities
Every type and size of organization is vulnerable to cyberattacks. To control risk and damage, each organization has to develop and maintain a thorough understanding of its particular weak points, targeted assets and industry-specific threat vectors. Executives who leverage threat intelligence, maintain strong contextual awareness and stay committed to managing insider threats help their organizations develop a deeper culture of defense, injecting security throughout the enterprise.
Engaged boards and executives make better decisions about how to align business and security objectives to manage risk, protect brand reputation and respond effectively to incidents. In the end, companies that prioritize well-equipped security programs and widespread security awareness are more prepared to grow, innovate and compete.
Related posts:
Steve Durbin is Managing Director of the Information Security Forum (ISF). His main areas of focus include strategy, information technology, cybersecurity and the emerging security threat landscape across both the corporate and personal environments. Previously, he was senior vice president at Gartner.