Dell is investigating whether attackers managed to steal customer data after an unknown person or group penetrated the company's network, including the consumer-facing Dell.com site.
On November 28, Dell issued a statement that it security team was investigating a possible attack against the company's network. It appears names, email address and hashed passwords were compromised, but it's unclear if any of that information was removed.
However, attackers did not gain access to payment information, such as credit card numbers and other sensitive data. The company's other sites, including EMC and other enterprise divisions, were also not affected.
The security breach happened on November 9.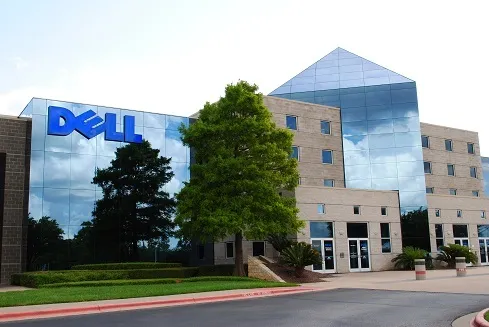 Since then, Dell conducted a forensic security audit of the breach and its site, and while the vendor does not believe any data was compromised, it can't guarantee that.
"Though it is possible some of this information was removed from Dell's network, our investigations found no conclusive evidence that any was extracted," according to a statement.
As a precaution, however, Dell plans to have all Dell.com customers reset their passwords and will hash those passwords as well. The company also is working with law enforcement to investigate the potential breach. In addition Dell established a website for affected customers.
What makes this particular breach of concern is that Dell is one of the world's largest suppliers of consumer and enterprise technology, and yet attackers could compromise the network -- whether or not any personal data was stolen.
Of course (and sadly), Dell is not the only enterprise facing these types of questions.
In the past two months, Facebook and Google have each been forced to respond to network breaches that exposed user information and data. In the case of Facebook, it does appear some data was taken. (See Facebook Revises Data Breach Number Down to 30M Users.)
Additionally, companies like British Airways now offer more information about various data breaches and attacks in order to comply with new laws and regulations. In this case, the airline might be one of the first large-scale tests of the European Union's General Data Protection Regulation (GDPR). (See British Airways Already Facing Lawsuits Following Data Breach.)
Related posts:
— Scott Ferguson is the managing editor of Light Reading and the editor of Security Now. Follow him on Twitter @sferguson_LR.