How a website can make money for someone has been a concern since the web began. The first answer that emerged was a port of the kind of advertisement that might be seen in a newspaper, but on a web page. Just charging someone for displaying it didn't work out so well, so tying that ad to traffic generated for the advertiser -- the click-through -- was the next step.
Others decided to game that mechanism by causing fake click-throughs to happen and getting some of that referral money. And of course there was the path of turning the user themselves into a behavioral product and serving them ads that matched their profiles.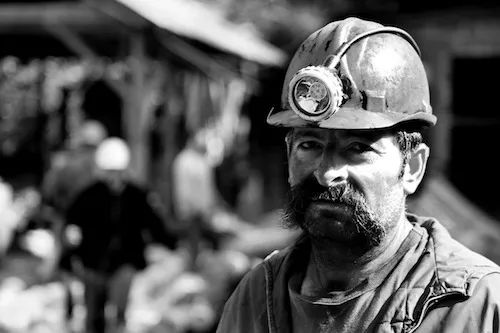 A new form of monetarization has shown up of late: hijacking the user's computer to mine cryptocurrency for someone. CoinHive and JSEcoin are two scripts in use that seem to be the most popular solutions used for browser mining, according to a report published on AdGuard's blog. CoinHive was only launched in mid-September; yet it has had a great ripple effect, even spawning a raft of imitators.
In theory, this may seem to be a good potential solution for sites which have a sketchy reputation and will not be appealing to potential advertisers, such as a torrent location. But when consent of the user is not expressly obtained, it just becomes malware. Not only does it use 100% of the target's CPU to carry out the mining, it may register the target as belonging to the miner's operator.
AdGuard found 220 of the Alexa top 100,000 sites would launch a miner when the landing page was opened. While the users affected were from the USA, China, South American and European countries, Russia, India and Iran; the US, India, Russia and Brazil were the top four countries that were targeted.
The four types of sites that accounted for 57% of this kind of mining behavior included File Sharing, TV/Video/Movies, Adult and News/Media. Content sites are seemingly best suited for this type of mining operation. They have a large audience which will keep the site active in their browsers for a long time. The mining goes on only while the site is actively being accessed, and a large number of users translates into more cryptocurrency.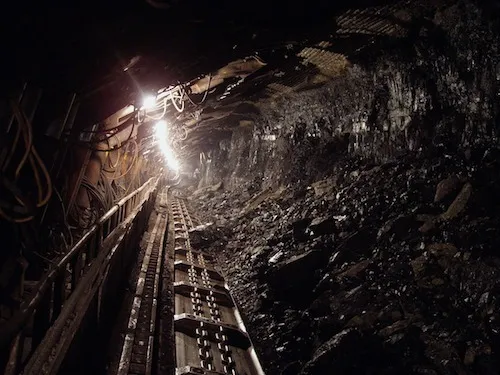 The mining has caused a backlash that may limit its effects, however. Some sites have had to drop it when it was disclosed that it was being done, and users would not go to the site. Secondly, CDNs like Cloudflare have begun to suspend accounts as well as to deny service for sites that mine without user permission. Thirdly, security programs are taking note of this phenomenon and including it in their user warnings.
If properly used, mining may be a useful alternative in the support of sites that would not otherwise be viable. It doesn't force a user to give it attention or distract in other ways like an ad will do. But doing it without a user's consent will never work in the long term, and only cause grief for a site.
Related posts:
— Larry Loeb has written for many of the last century's major "dead tree" computer magazines, having been, among other things, a consulting editor for BYTE magazine and senior editor for the launch of WebWeek.