Containers stand to get more secure, and the security more widely available, through a pair of open source security project adopted by the Cloud Native Computing Foundation.
The two projects, Notary and The Update Framework, provide enhanced security for container images and the system by which they are developed and updated. Together, they are the 13th and 14th projects adopted and hosted by CNCF.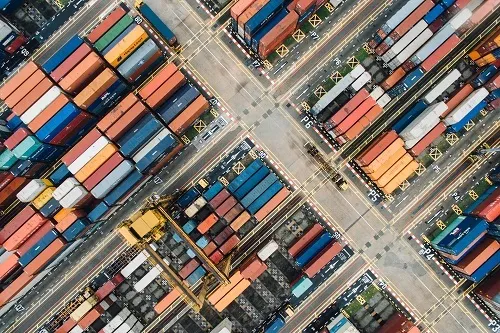 For a full write-up on the projects and their role within CNCF, read Scott Ferguson's article Cloud Native Computing Foundation Adopts Two Security Projects at Security Now's sister publication Enterprise Cloud News.
— Curtis Franklin is the editor of SecurityNow.com. Follow him on Twitter @kg4gwa.