Cloudflare is looking to make its new 1.1.1.1 DNS service mobile.
On November 11, the San Francisco-based web hosting services company announced that it would offer 1.1.1.1 as an app for Google's Android, as well as Apple's iOS.
When Cloudflare first announced 1.1.1.1 in April, the company noted that it was trying to make DNS much faster, as well as more secure and private for users. Specifically, the service looks to deliver DNS resolution three times faster than a similar offering from Google. (See Cloudflare vs. Google: Making DNS Protocol Better, More Secure.)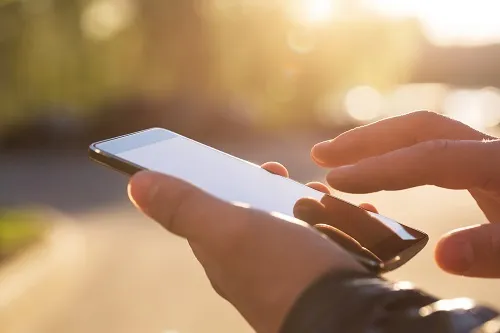 DNS or Dynamic Name System is one of the basic tenets of the Internet, making sure that users' requests are translated into numeric IP addresses. It's also more than 35 years old and has been faulted for many different security issues.
For the most part, a user's ISP handles the DNS request, but Cloudflare's 1.1.1.1 service does the routing itself, making it faster in theory. The company also notes that it does not store information that can identify a user in its logs, and all the logs are deleted within a 24-hour period. Cloudflare also promised not to sell data to third parties.
Again, this is Cloudflare taking a shot at similar services offered by Google.
Now, Cloudflare is bringing the desktop version to mobile, including on its competitor's operating system. As the company's blog post notes:

That said, even more people are not able to make those changes, particularly on mobile devices. We want everyone to have access to faster and more private Internet, and the millions of sites on Cloudflare value the performance boost they get when visited by 1.1.1.1 users.
The mobile versions for iOS and Android have been in beta for about a month, and it's now available as a free download from the two app stores.
Related posts:
— Scott Ferguson is the managing editor of Light Reading and the editor of Security Now. Follow him on Twitter @sferguson_LR.