Cloudflare is extending its service for protecting and accelerating web applications to support any traffic that runs over the Internet, including legacy applications and Internet of Things.
CloudFlare Inc. 's new Spectrum service, introduced Thursday, potentially solves a big problem for enterprises moving to the cloud. These enterprises rely on legacy applications -- many of them running on mainframes. But these applications were not designed to connect to the public Internet, with all the attendant security threats.
Also, industrial IoT apps often don't run over web protocols, and therefore aren't protected by Cloudflare's traditional service.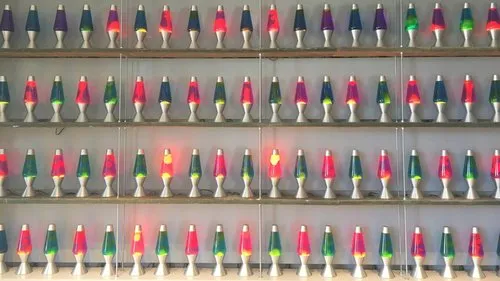 ---
The fundamentals of network security are being redefined -- don't get left in the dark by a DDoS attack! Join us in Austin from May 14-16 at the fifth annual Big Communications Event. There's still time to register and communications service providers get in free!
---
Spectrum protects against DDoS attacks, encrypts legacy protocols and applications and accelerates performance.
Light Reading has more details on Spectrum: Unknown Document 742227.
Lava lamps are an important component of Cloudflare's service. Seriously. Encryption requires generating random numbers, which computers are lousy at. That problem can be solved by measuring conditions in the external environment, such as temperature, sound -- or the motion of whatever-it-is that's inside lava lamps.
Light Reading has more groovy information on how that works: Unknown Document 742227
Related posts:
— Mitch Wagner




Editor, Enterprise Cloud, Light Reading