In what might seem to have been an overreaction to a recent series of data breaches, Citrix forced users of its ShareFile platform to reset their passwords over the last week to avoid an attack using credential stuffing to access accounts.
Journalist Brian Krebs first noticed the reset when Citrix customers alerted him early this week. Many users believed that the software had already been breached and that's why the company forced through the password reset over a weekend.
On Dec. 4, Citrix responded with its own blog post, noting that the password reset seemed necessary after a person or group appears to have tried to guess passwords using brute-force credential stuffing techniques.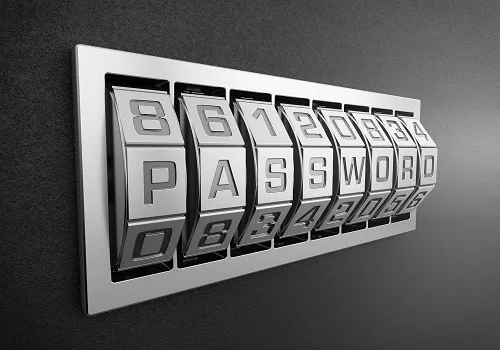 Stan Black, the CISO of Citrix, wrote that the reset followed several recent and high-profile data breaches, including Marriott announcing that 500 million Starwood accounts has been accessed. (See Marriott's Due Diligence Failure Led to Massive Data Breach.)
Additionally, it appears that cybercriminals used credential stuffing to steal customer data from HSBC Bank in recent weeks. (See HSBC Data Breach Shows Failure to Protect Passwords & Access Controls.)
"Late last week, not long after new high profile security breaches were revealed, in the course of our ongoing security monitoring, we saw incidences in ShareFile that had some of the characteristics of credential stuffing," Black wrote. "After further analysis, we became very concerned that indeed perpetrators were using credentials obtained from breaches unrelated to ShareFile to attempt to gain access to individual accounts."
In his post, Black admitted that the resets happened on the weekend, which set off concerns among customers and caused some inconvenience.
ShareFile is a content collaboration and file sharing service developed by Citrix. Black added that the platform already offers a multi-factor authentication security feature and customers should use it to protect their data.
In his report, Krebs noted that Citrix did not detail a specific threat against ShareFile and that the reset seemed a bit of an overreaction, as well as a bad security practice. He referred to the National Institute of Standards and Technology (NIST), which recommends that passwords need to be reset following a specific security incident, but that routine resets should be avoided.
"But if there is evidence that the memorized secret has been compromised, such as by a breach of the verifier's hashed password database or observed fraudulent activity, subscribers should be required to change their memorized secrets," according to NIST. "However, this event-based change should occur rarely, so that they are less motivated to choose a weak secret with the knowledge that it will only be used for a limited period of time."
Related posts:
— Scott Ferguson is the managing editor of Light Reading and the editor of Security Now. Follow him on Twitter @sferguson_LR.