The troubles of Equifax have brought a bright spotlight to the CISO's office. A new report shows that it's an uncomfortable office to occupy, even when the bright glare of public scrutiny is focused elsewhere.
The report, The Evolving Role of CISOs and their Importance to the Business, was sponsored by F5 and conducted by the Ponemon Institute. It is based on more than 650 interviews at 184 organizations across the Americas, Europe and Asia.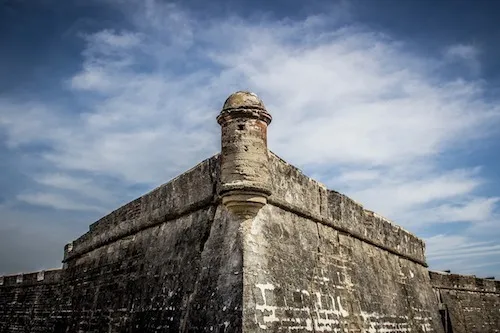 For top security professionals, the survey results are more bad than good. Perhaps the worst news is that only about half of all the organizations represented in the survey have an established IT security policy at all. That puts the CISO in a bad position right off the bat.
As F5 CISO Mike Convertino wrote in a blog post on the paper, "Security programs appear to be reactive: 60% of respondents said material data breaches and cyber security exploits are the primary drivers of change in security programs."
Reactive security programs are unlikely to be well aligned with business needs, a fact that is reflected in further results in the report. While 77% of respondents say that the security program is aligned with the rest of IT operations, only 22% report that IT security is integrated with other business functions. Even when the level of meshing is backed off to "aligns with business objectives," only 60% can say that IT security meets the standard.
Even some of the results that Convertino describes as "promising" contain the seeds of the frustration so often seen in CISOs. Only 61% say they set the security mission and are a primary source of information for the organization concerning new threats, technologies, practices and compliance requirements.
---
Track the heartbeat of the virtualization movement with Light Reading at the NFV & Carrier SDN event in Denver. There's still time to register for this exclusive opportunity to learn from and network with industry experts -- communications service providers get in free!
---
The study didn't ask senior security executives whether their jobs would be on the line in the event of a major breach or security incident. It didn't have to -- it's widely understood that the CISO is a frequent casualty when things go off the rails in a serious way. And it is the gap between the percentage that would be polishing their resume and those that control security missions and policies that defines the danger and frustration of the role.
A CISO should be able to rise to the challenge of setting policy at the highest levels. And the CISO should be responsible for the results of that policy. The role will take a major step forward when the percentage doing both of those things is the same.
— Curtis Franklin is the editor of SecurityNow.com. Follow him on Twitter @kg4gwa.