Cisco and Juniper are each looking to security to help transition to new business models, and they are rolling out competing cloud software and services designed to protect enterprises' public, private and on-premises infrastructure.
Cisco Systems Inc. (Nasdaq: CSCO) is introducing new consumption models for its Tetration security service: One is Tetration SaaS, which, like the name says, provides security on a software-as-a-service (SaaS) basis. Tetration-V is a virtual appliance for deployment on-premises or in managed private cloud. And Cisco is securing cloud workloads, broadening Tetration's previous focus on network security.
Juniper Networks Inc. (NYSE: JNPR) enhanced its security platform to protect enterprise networks and cloud workloads in Amazon Web Services LLC , [company link 14187 not found], [company link 14186 not found] and private data centers. Enhancements include integrating Juniper's SRX Series Next-Generation Firewalls to feed information to the company's Advanced Threat Prevention (ADP) appliance. Juniper is also automating detection and enforcement, and more.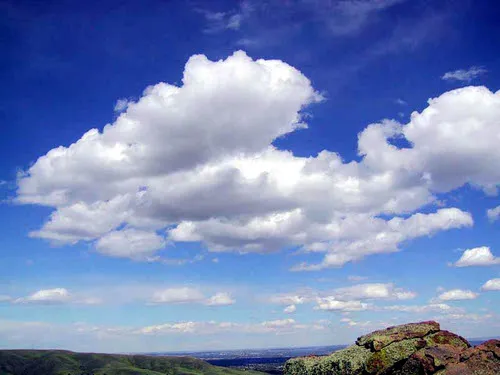 ---
Boost your knowledge of cloud-native software and innovations driving data center transformations! Join us in Austin at the fifth annual Big Communications Event May 14-16. The event is free for communications service providers -- secure your seat today!
---
"Faster detection is king of everything," Amy James, Juniper's senior director of security product marketing, said in an interview. "The threats just keep coming. The cybercriminals are organized, funded and innovative. They have every advantage in the world, they don't have to play by any rules, they have no compliance requirements, they have no auditing. It's a challenge for our customers to stay ahead of that."
For more on the Cisco and Juniper news, see: Unknown Document 742170
Related posts:
— Mitch Wagner




Executive Editor, Light Reading