Check Point Software and Fortinet each made separate acquisition deals this week and each one looks to strengthen its cloud computing security portfolio.
In the first deal, announced on October 23, Fortinet agreed to acquire ZoneFox, a Scottish startup that has been developing a cloud-based platform to combat insider threats within enterprises through machine learning technology.
As part of its platform, ZoneFox helps its customers "spot, respond to and manage" risky behavior within the network, making sure the IT and security teams know who is accessing data and why, and what information is at risk, according to a company factsheet.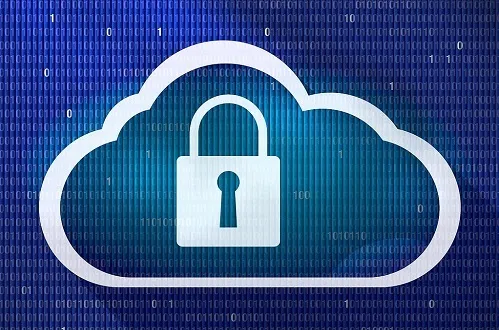 The ZoneFox platform captures data from five points -- user, device, resource, process and behavior -- and can analyze that data and adjust different security policies. Fortinet plans to incorporate these features into its Security Fabric offering to expand its endpoint and SIEM security tools.
While not financial details were released, ZoneFox has raised about $7.8 million in private funding since its founding in 2012.
Following Fortinet's deal, Check Point announced on October 24 that it planned to acquire fellow Israeli startup Dome9, which offers a number of different cloud-native security tools, including compliance and governance automation, privileged identity protection, cloud traffic analysis and visualization technologies.
Also, Dome9 has a partnership deal with the three big infrastructure-as-a-service (IaaS) providers: Amazon Web Services, Microsoft Azure and Google Cloud Platform.
Check Point plans to integrate the Dome9 technology into its Infinity security architecture.
While neither company announced financial details on Wednesday, the Times of Israel reported that the deal was worth about $175 million. Dome9, which started in 2010, had collected about $29 million in venture capital funding, according to CrunchBase.
Related posts:
— Scott Ferguson is the managing editor of Light Reading and the editor of Security Now. Follow him on Twitter @sferguson_LR.