A major US telecom company discovered that servers that used its own data center had been hacked, and this manipulated hardware could be used for spying and industrial espionage within the business, according to another report from Bloomberg.
If true, this new report could bolster that argument that a specialized division within China's army has installed specialized chips and other gear within the motherboards of Supermicro servers, which were then shipped to companies around the world. (See China Hacks Hardware in Spying Attempt on Apple, Amazon & Others – Report.)
Bloomberg published a second story about compromised servers on Tuesday, October 9. The report is based on details provided to reporters by Yossi Appleboum, a security expert. Appleboum's company had conducted a security survey of the telecom's data center and found that the server's Ethernet connector had been manipulated.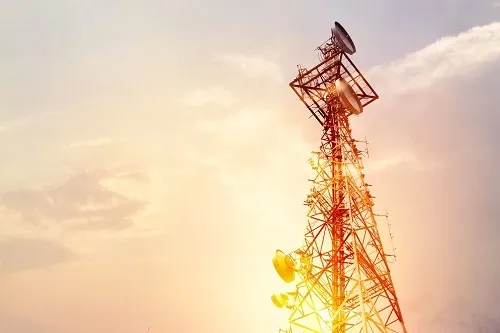 Those servers were later ripped out of the data center in August of this year.
The Bloomberg report did not name the telecom company.
Last week, Bloomberg reported that spies working for the government of China appeared to have installed highly specialized chips within the motherboards of Supermicro servers. Later, Apple and Amazon each independently discovered the microprocessors, and sent some information to the FBI and other government officials.
The blockbuster story has met a storm of controversy with Supermicro, Apple and Amazon all denying the account. The government of China also denied the report, and the US Department of Homeland Security agreed with the accounts of Apple and other companies. (See Bloomberg Hardware Hacking Story Faces Fierce Backlash From Apple & DHS.)
Tuesday's story is likely to raise more questions about China's role in manipulating the global technology supply chain. The Bloomberg story illustrated that since much of the world's hardware is manufactured in China, the government there is in a unique position to manipulate gear within the factories before it's shipped out to clients.
When contacted by Bloomberg, Supermicro issued a statement, noting that: "We take care to secure the integrity of our products throughout the manufacturing process, and supply chain security is an important topic of discussion for our industry."
Related posts:
— Scott Ferguson is the managing editor of Light Reading and the editor of Security Now. Follow him on Twitter @sferguson_LR.