Students on college and university campuses have discovered a new way to spend their free time during the semester: mining for Bitcoin and other cryptocurrencies.
The apparent open-ended market for cryptocurrency mining in higher education is one of several findings Vectra published in a study, "Attacker Behavior Industry Report," which the security vendor released Thursday ahead of next month's RSA conference in San Francisco.
The report draws on information from 246 enterprise customers and examines network traffic and metadata from 4.5 million endpoint devices and workloads.
While the Vectra report offers a number of different insights and conclusions into current security issues, the most interesting point is the surprising surge in Bitcoin and cryptocurrency mining in higher ed, specifically on college campuses. Since access to electricity and Internet access is essential, the average university makes a tempting target.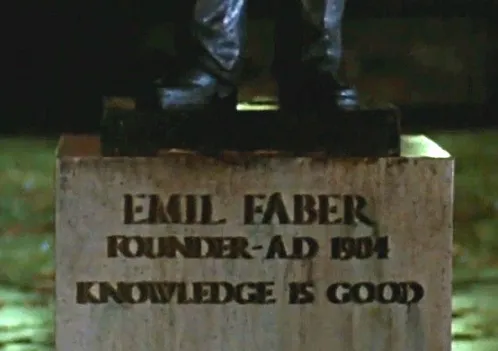 Moreover, it's typically students, and not cybercriminals, who take advantage of the free Internet and electricity these schools offer.
"Higher education has a lot of students who are not protected by the university with open networks," Chris Morales, head of security analytics at Vectra, wrote in an email to Security Now before the March 29 report was released. "These same students also happen to do their own crypto mining because they get free electricity, which happens to be the highest cost of crypto mining."
What is driving this trend is the recent surge in price for Bitcoin -- the currency was trading at about $7,900 this week, which is down from its peak price of $19,000 at the end of 2017 -- as well as other cryptocurrencies such as Monero and Ethereum.
The fluctuation in cryptocurrency is prompting others to create mining operations in other areas and businesses as well. (See Cryptocurrency Crime: The Internet's New Wild West.)
An analysis of the Vectra data finds that of all the cryptocurrency mining detection found, about 60% occurred in colleges and universities, with only about 6% occurring in the entertainment and leisure market, 3% in financial services and 2% in healthcare.
---
The fundamentals of network security are being redefined -- don't get left in the dark by a DDoS attack! Join us in Austin from May 14-16 at the fifth-annual Big Communications Event. There's still time to register and communications service providers get in free!
---
In his email, Morales wrote that unlike private businesses and enterprises, universities and colleges are vulnerable to crypto mining schemes due to the open nature of higher education:

Higher education can only respond to students they detect crypto mining with a notice the activity is occurring. They can provide assistance in cleaning machines or in the case of the student being responsible, they can issue a cease and desist. Corporate enterprises enforce strict security controls to prevent cryptocurrency mining behaviors. However, universities do not have the same luxury with students. They can at best advise students on how to protect themselves and the university by installing operating system patches and creating awareness of phishing emails, suspicious websites and web ads.
In addition to crypto mining, the Vectra report found a higher volume of attacker behavior in higher education -- 3,715 detections per 10,000 devices -- due to increased command-and-control (C&C), and other botnet activities taking advantage of these open networks.
Engineering firms also had a significant number of detections -- 2,918 per 10,000 devices -- since outside attackers are likely canvasing the networks for vulnerabilities and data.
On the flip side were government agencies and tech companies which had much lower rates of detection due to stronger corporate and security policies, as well as better control of the overall attack surface of the network.
Related posts:
— Scott Ferguson, is the managing editor of Light Reading and the editor of Security Now. Follow him on Twitter @sferguson_LR.