Barracuda, a company that made its name providing firewall appliances for the traditional data center, has introduced a new set of next-generation firewalls with what it is calling "Cloud-Generation firewall capabilties."
The new capabilities are available in both Barracuda Web Application and Barracuda NextGen firewalls. In both cases, the capabilities are aimed at putting firewalls in the DevOps process stream and making them easier for a business to deploy as part of cloud-based applications.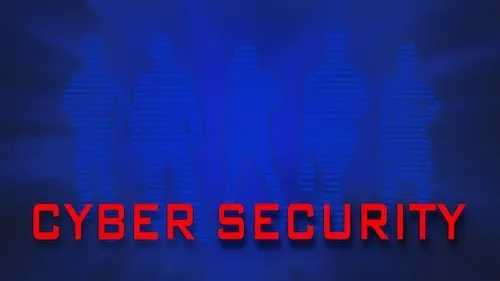 In a telephone interview with Security Now, Tim Jefferson, vice president of public cloud for Barracuda, said that the new capabilities are a response to their customers' progress in their "journey to the cloud." That journey, he said, creates issues that are expressed along three different axes: security control; commercial restraints; and appropriate use cases.
Security control is the first area where on-premises and cloud diverge. On-premises security appliances are designed for an environment that is "set it and protect it." Jefferson said that stability is part of the best practice set for on-premises security so that the environment being protected is the same environment that was designed and deployed. In a cloud environment, stability isn't part of the equation.
"Public cloud best practices require very elastic deployments," Jefferson said. While the deployment within a cloud must be quite elastic, Jefferson pointed out that the firewall for each public cloud must be designed for that specific cloud.
Specific cloud integration and elastic deployment translates to working with APIs to integrate into the workflow of the growing number of companies using DevOps development and automation tools and processes.
Commercial considerations revolve around every IT director's favorite subject: licensing. While many vendors have struggled with solutions to the problem of cloud deployment coming into conflict with licensing designed in an on-premises era, the licensing for the next-generation firewalls is metered so that instances can be built into applications and processes with no cost incurred until traffic passes through the firewall.
That traffic will, in many cases, go through multiple public clouds or multiple clouds and on-premises systems. Dealing with the friction caused by passing through all of the components requires flexibility, speed and automation. According to a Barracuda statement announcing the set of new firewall features, they allow "...customers to leverage the benefits of cloud automation around deployment, autoscaling, high-availability, networking and monitoring."
Barracuda Web Application and Barracuda NextGen firewalls are available now
Related posts:
— Curtis Franklin is the editor of SecurityNow.com. Follow him on Twitter @kg4gwa.