With its acquisition of AlienVault, AT&T is gaining significant new insight into threat detection and management, as well as a ready-made security service for small to midsized businesses.
AlienVault's 11 years of experience in the security space include two major platforms, its Unified Security Management (USM) platform, which delivered services directly to business customers, or powered managed security service providers (MSSPs) and its Open Threat Exchange (OTX) platform which was a crowdsourcing platform allowing security professionals and researchers to report their latest findings and threat data.
In response to an email inquiry, Danessa Lambdin, vice president of Cybersecurity Solutions, indicated AT&T will use AlienVault's USM platform to broaden the reach of its enterprise-focused security services to reach the SMB crowd and will also continue to serve MSSPs.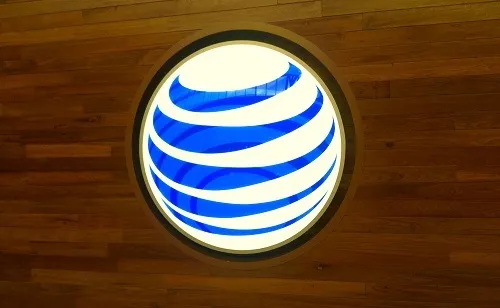 "AlienVault offers a comprehensive, cloud-based Unified Security Management solution focused on small and medium-sized customers," Lambdin wrote. "This acquisition will bolster AT&T's and AlienVault's ability to deliver cybersecurity solutions, including threat intelligence, across all sales channels. AT&T understands the value in AlienVault's channels and would expect to continue to work with MSSPs."
Less clear at this early date are specifics around how AlienVault will be integrated into AT&T, and whether the reports and research it has been providing to the cybersecurity community will continue. Lambdin says it would be "premature" to discuss either issue. (See Lazarus Suspected of Attacking South Korea Sites With Zero-Day Exploit.)
AT&T clearly sees the commercial value in the information OTX brings, however.
"Collaboration and global insights are critical in providing ongoing intelligence about new and existing threats," Lambdin said via email. "AlienVault's Open Threat Exchange (OTX), the world's first and largest open threat intelligence community enables collaborative defense with actionable, community-powered threat data. AT&T sees value in the Open Threat Exchange and the ability to provide actionable threat insights to customers."
For more on the AT&T-AlienVault deal, you can read this story on our sister site, Light Reading.
Related posts:
— Carol Wilson, Editor-at-Large, Light Reading