Security is, at its core, about trust. "Trust, but verify" is a famous quote from real-world global security. But can you be both productive and secure if you trust no one? Aporeto has an answer to that question with the Zero Trust Security solution announced today.
The idea beneath Aporeto's approach is that any component of a complex enterprise infrastructure can be successfully hacked at any time. No place is safe, so data safety must reside with the data itself. According to Aporeto co-founder and VP of business Amit Sharif, doing this solves a number of problems that increasingly beset modern network security.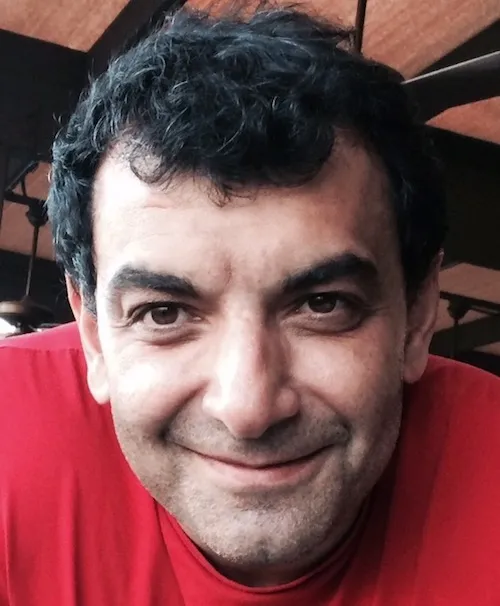 Aporeto, said Sharif in a telephone interview with Security Now, relies on a cryptographic basis rather than a network basis for its security. This means that, no matter where in the infrastructure an attacker might intercept data, the bits they receive will be meaningless and useless to them. This means that network security is no longer an "all or nothing" proposition in which a single point of failure means complete loss of sensitive information.
It also means, Sharif said, that security doesn't need to care about the specifics of the network itself. "Our approach abstracts the traffic from the network," he said, which allows the protection to be intact even if the network infrastructure changes.
Customers increasingly look at flexibility as a core competitive value in an infrastructure, and by binding to the data rather than the network, Aporeto's approach allows the network infrastructure to remain flexible. "Customers want the best cloud, whether that's based on economic or capability measurements," Sharif said. "And in the cloud, the best flexibility makes for the best partner."
Aporeto identifies and authenticates components using a variety of different architectural and contextual measures. The system protects enterprise applications through end-to-end authentication, authorization and encryption on any cloud environment. Aporeto's security service binds to any application, on a single or a distributed system, without requiring any network, OS kernel or code changes.
At the same time that they introduced the new service, Aporeto introduced an early customer. Informatica, a large enterprise cloud data management firm, announced that they have been using Aporeto's security in a production environment. Alec Chattaway, Informatica's director of cloud infrastructure operations, said in a telephone interview with Security Now that Aporeto's solution allows him to scale security to an extent impossible with other products and services he's seen.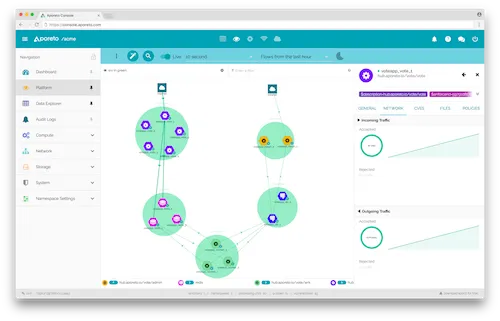 "[Aporeto's service] is very, very simple," Chattaway said. "So now I can actually take this and apply it across, let's say, multiple infrastructures and it's almost 'set and forget.' " The simplicity means, he said, that his complexity has moved "up the ladder" from a level at which there are a million things to worry about to one where there are only a hundred factors to consider.
The simplicity is critical, Chattaway explained, when his work at Informatica requires a security solution that spans scores of application (each with hundreds of components) across dozens of nations. With Aporeto, he said, data moving between components on different public and private clouds was protected, as was data moving between legacy systems and the cloud. And all of this was done without involving he development team -- it was a matter of tagging and defining behaviors.
The Aporeto Zero Trust Security Solution is available now.
Related posts:
— Curtis Franklin is the editor of SecurityNow.com. Follow him on Twitter @kg4gwa.