The industry uses the "moonshot" label to describe breakthrough technologies. In the case of Alphabet's X business unit, which is all about moonshots, that means using balloons to bring the Internet to everyone in the world, building self-driving cars, delivery drones, and harnessing geothermal energy.
With Chronicle, the latest business unit launched independently from X on Wednesday, the goal is more modest (though still pretty ambitious): Building a digital "immune system" against enterprise security threats.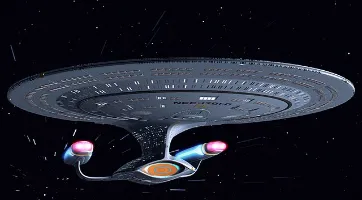 ---
You're invited to attend Light Reading's Big Communications Event – the one event that delivers fresh perspective on the rapid transformation of the telecom industry and the road ahead. We'll see you May 14-16 in Austin – communications service providers get in free!
---
Just as the body's immune system finds potential threats by looking for anomalies that shouldn't be present, Chronicle wants to build a system that will guard against Internet threats by looking for digital anomalies. It's an approach also being tried by other companies, ranging from Cisco to at least one startup.
To find out more about what Alphabet and Chronicle are doing, and how they plan to go about it, visit our sister site, Enterprise Cloud News: Unknown Document 740024
Related posts:
— Mitch Wagner




Editor, Enterprise Cloud News