By the end of this year, approximately 12 billion records will be stolen or compromised through data breaches and other types of cybercrime. That number is then expected to jump to 33 billion records per year by 2023, according to the results of a survey conducted by Juniper Research.
Overall, a total of 146 billion records worldwide are in danger of being stolen or compromised during the next five years, according to the research company.
The survey, "Cybercrime & the Internet of Threats 2018," finds that many of the usual suspects are expected to drive the anticipated levels of data theft, including ransomware, such as WannaCry, as well as cryptojacking and malvertising, which is becoming increasingly disruptive. (See Sophisticated Malvertising Campaign Involves 10,000 WordPress Sites.)
The Juniper numbers reflect other recent reports that find the number of breaches, especially in specific US markets, are on the rise. (See More Data Breaches in Store for US Retail Industry.)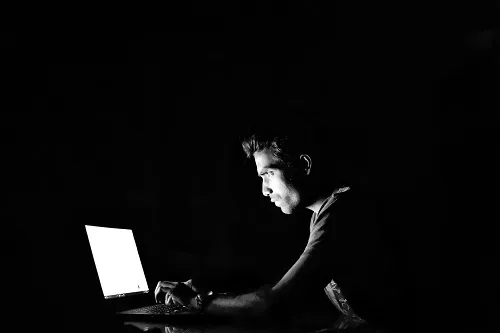 Additionally, Juniper researchers find that much of the theft is being driven by EternalBlue exploits, where threat actors don't have to actually install malicious programs, but instead co-opt industry-standard software such as Microsoft PowerShell, Windows Management Instrumentation (WMI), Windows Credentials Editor (WCE) and Group Policy Objects (GPO).
For IT and security, Juniper recommends limiting the use of these Microsoft tools:

These can be remedied to an extent by limiting or disabling WMI and PowerShell services when they are not in use, as well as the use of traditional attack vectors like macros, which are now evolving fileless variants. Network behavior analysis is another tool that will catch these attacks where traditional measures will not, as it looks for activity patterns rather than specific files.
In terms of geography, the US will remain the largest target during the next five years, with about half of all data theft occurring there. One reason for that is the different standards and regulations that each US state uses to safeguard data and personal records: Cybercriminals can exploit this patchwork of laws. (See California's CCPA Law: Why CISOs Need to Take Heed.)
---
Zero in on the most attractive 5G NR deployment strategies, and take a look ahead to later technology developments and service innovations. Join us for the Deployment Strategies for 5G NR breakfast workshop in LA at MWCA on September 12. Register now to learn from and network with industry experts – communications service providers get in free!
---
The report also finds that, despite new compliance laws, such as the General Data Protection Regulation (GDPR) within the European Union, business spending on cybersecurity remains relatively flat. (See Cisco: GDPR Is About More Than Compliance.)
Finally, the report shows that small businesses, while making up nearly 99% of all companies worldwide, will only generate about 13% of all cybersecurity spending. Juniper also notes that most small firms buy consumer-grade security tools, but that most of the dangerous malware requires enterprise-ready protection.
Related posts:
— Scott Ferguson is the managing editor of Light Reading and the editor of Security Now. Follow him on Twitter @sferguson_LR.