Equifax Breach Won't Be the Last or Worst
The Equifax breach shows that a major change in personal records is required, according to a senior Gartner analyst.
The most recent breach involving personally identifiable information (PII) has compromised the data on, roughly speaking, every adult in the US who has a credit score. That's bad news, but according to one analyst at Gartner, the numbers on released personal information are just the beginning.
Avivah Litan is a vice president and distinguished analyst at Gartner Research. Before joining Gartner, she worked as a director of financial systems at the World Bank. She has been thinking about problems of PII for a long time and isn't surprised there's a problem. "I mean I thought [data privacy] was unrealistic five years ago," Litan said in a telephone interview.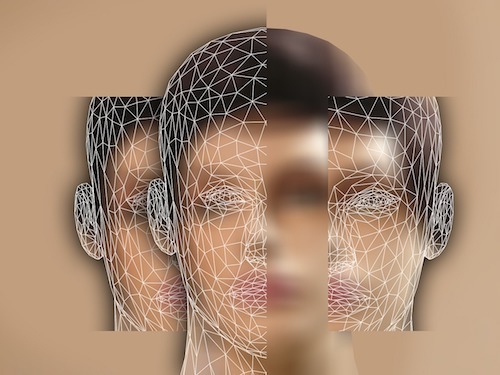 In a recent post on the Gartner Blog Network, Litan wrote that the impact from the Equifax breach will probably be less than feared but that the implications behind the breach are profound.
She told Security Now that several years ago she wanted to write a research note saying that data privacy was dead, but was argued out of it by colleagues and managers. "I think it's been dead five years. It's beyond our control," she said. The only real solution? "You know, if you want to protect your data the only way to do it is not participate in anything electronic in society," Litan admitted.
More realistically, Litan believes that incidents like the Equifax breach show that it's past time to radically revise the way that organizations deal with authentication and identities. "Absolute identity proof is dead. Use dynamic identity assessment instead," she said.
"I talked to a lot of banks and healthcare companies around the world. It didn't make sense years ago to rely on static information and now it makes even less sense," Litan explained. "It's just a bad idea to assume that static PII data is confidential. It's not and it hasn't been for years."
Dynamic identity assessment -- using a variety of behavioral and personal metrics to establish and authenticate identity -- is already in place at a number of e-commerce companies including AirBnB, Uber, Lyft and Google, Litan said. The companies are as interested in protecting the validity of online reviews as much as the security of online transactions, she pointed out.
Financial transactions aren't the primary drivers behind the shift away from static identities, Litan said, because the pain of bad transactions isn't great enough for the financial institutions. "It either hits the consumer or it hits someone else," she pointed out. "To make it pervasive in society the regulators have to change the laws."
The reason the responsibility fall on the regulators is simple. "A lot of people just do what the regulators say," Litan said, though, "…if they have wire fraud and it hits them they'll go beyond [the regulations]. So if you look at Amazon, PayPal, all the progressive companies, they never rely on this PII data," she said.
And yet, with all the lack of response from commercial organizations, Litan's primary concerns are in national defense. "Most of the pain is in the national security area and the government has been really lax about addressing cyber warfare, as we saw in November," she said. "They have all kinds of reasons but they don't address it."
If there's any good news in all of this for consumers, it may be that so much information has been released. "I think the silver lining is the criminals are too time-stretched to sit there; they don't have time to use 43 million records to steal from all of us in a way that really hurt," Litan explained. "They may have had time for some credit card fraud but we're still very well protected."
It's the same protective strategy that gives comfort to the sardine. And it's what the online world seems left with until the corporate pain becomes enough to lead to a massive shift.
— Curtis Franklin is the editor of SecurityNow.com. Follow him on Twitter @kg4gwa.