Cartoon Caption Winner: Insider Threat
And the winner of Dark Reading's January cartoon caption contest is ...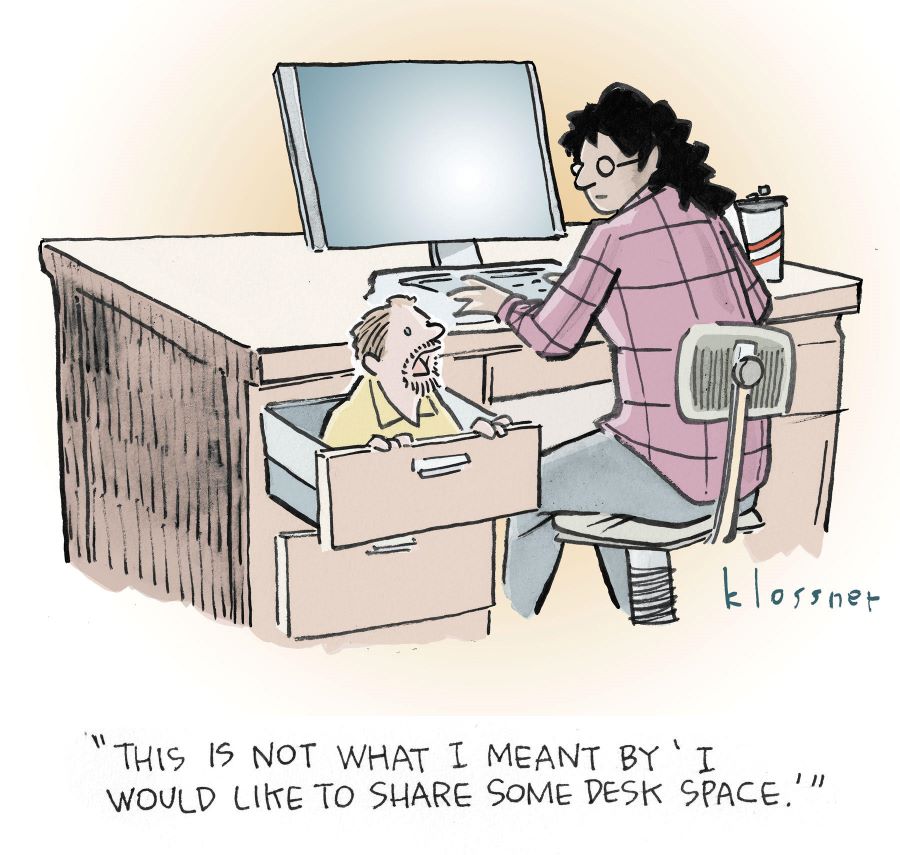 Dark Reading readers had a field day coming up with creative captions for our January "Insider Threat" cartoon contest. With so many great choices, selecting a winner took some editorial deliberation. Now we're happy to announce this month's winner: Dailey Nicholson. A $25 Amazon gift card is on the way.
John Klossner has been drawing technology cartoons for more than 15 years. His work regularly appears in Computerworld and Federal Computer Week. His illustrations and cartoons have also been published in The New Yorker, Barron's, and The Wall Street Journal. Web site: ... View Full Bio
Recommended Reading: