6 CISO Resolutions for 2019
The ultimate to-do list for ambitious security leaders.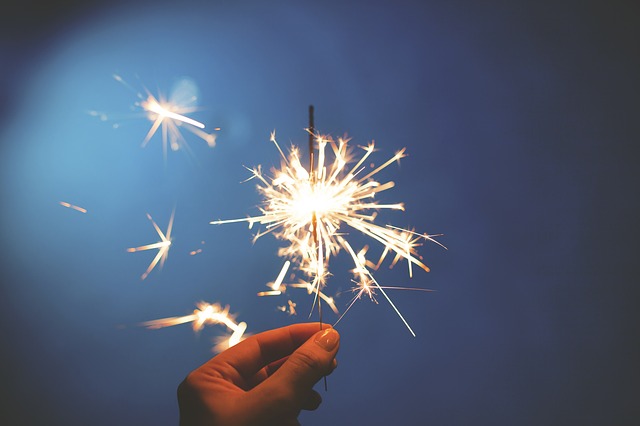 The turn of the calendar page is always a great time for self-reflection. But beyond redoubling efforts around the typical life goals of working out, eating right, and taking their vitamins, next year plenty of CISOs are likely to be focused on professional goals that will help them get ahead on the job and reduce risks for their organizations. Here are a half-dozen of the most common areas we expect strong security leaders will be working on in 2019.
Ericka Chickowski specializes in coverage of information technology and business innovation. She has focused on information security for the better part of a decade and regularly writes about the security industry as a contributor to Dark Reading. View Full Bio
Recommended Reading: