2018 Winter Olympics Websites Hit by Cyberattack – Reports
During the opening ceremonies of the 2018 Winter Olympics in PyeongChang, South Korea, the games' website was hit by a cyberattack by an unknown attacker.
The opening ceremonies of the 2018 Winter Olympics in PyeongChang were hit by a cyberattack, with unknown attackers targeting the games' various affiliated websites, as well as other properties and infrastructure, according to various reports.
As the opening ceremonies of the Olympics started in South Korea on February 8, the official website of the PyeongChang games, along with other infrastructure, such as WiFi in the stadium and television signals and Internet access in the press area, stopped working, according to the Guardian.
In addition, security company McAfee has been posting periodic alerts about the 2018 Winter Games, including reports of phishing attacks, malware and other issues.
Although the cyberattacks hit during the opening ceremonies, it appears the Olympic officials have been countering the attacks and that the websites, as well as the WiFi and Internet access, are back up and running.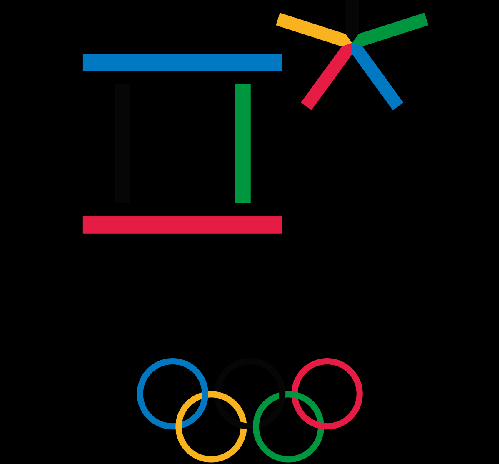 Olympic officials have declined to discuss the specifics of the attack or place the blame on those who might be behind it. It was suspected that any attack might be driven by North Korea, which is close to PyeongChang and may want to disrupt the games that are being hosted by rival South Korea.
---
The fundamentals of network security are being redefined -- don't get left in the dark by a DDoS attack! Join us in Austin from May 14-16 at the fifth-annual Big Communications Event. There's still time to register and communications service providers get in free!
---
However, North Korea is not the only suspect, according to early reports.
Multiple reports indicate that Russia, which was officially banned from the 2018 Winter Olympics although some athletes are participating, denied that the country is behind an attack, but may be a prime suspect.
"We know that Western media are planning pseudo-investigations on the theme of 'Russian fingerprints' in hacking attacks on information resources related to the hosting of the Winter Olympic Games in the Republic of Korea," according to a report from Reuters, citing Russia's foreign ministry.
While Olympic officials have been tight lipped about this particular cyberattack, media reports suggest that a full report will come after the 2018 games are complete in the coming weeks.
Related posts:
— Scott Ferguson, Editor, Enterprise Cloud News. Follow him on Twitter @sferguson_LR.