RouteX Hijacks Netgear Routers
Malware called RouteX can give an attacker control of popular wireless routers.
Ah, Netgear. Their boxes have been the basis of many, many networks since networks started growing beyond limited niches. Their brand is fairly ubiquitous in the commercial space, especially among smaller businesses, since they have often had a very good feature-to-price ratio.
But popularity in the commercial market has also translated to popularity among hackers. The Netgear WNR2000 router has had a known vulnerability since last December called CVE-2016-10176. That vulnerability also affected certain Zyxel routers.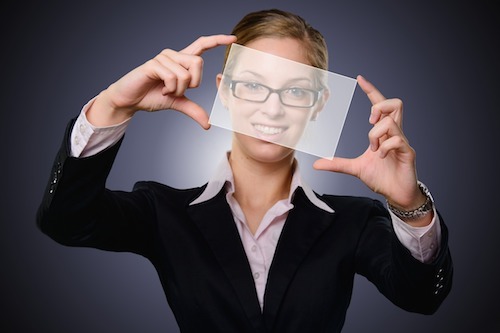 What this problem does is to affect the web server that is included with the Netgear WNR routers. That server is responsible for controlling the device's built-in administrative interface. And therein lies the rub: Using the vulnerability allows attackers to perform admin-level actions that would not otherwise be permitted.
Forkbombus Labs is a US-based cybersecurity firm that recently discovered how one threat actor has been exploiting this vulnerability. There has been a firmware patch issued by Netgear located at the website, but there are evidently enough unpatched routers out there to make this one work.
The malware is named RouteX. It first installs a SOCKS proxy on the infected router, then creates an iptable (which is a Linux firewall) that prevents further exploitation of the same vulnerability by other actors. Not only that, the iptable limits which IP addresses can access the router to those that the attacker chooses. It ties the puppy up real good.
Once infected, the router is directed to perform credential stuffing attacks. This style of automated attack uses names and passwords from a compromised system that have already been made publicly available, and tries to see if they have been reused on some other system. If so, the threat actor can gain access to the new system.
So far, the RouteX attacks are mostly focused on Fortune 500 companies, according to Forkbombus. They also say that the affected targets have sent cease-and-desist letters to the IP owners of the routers.
It seems that the same threat actor has done this before. The command and control domains in the malware lead Forkbombus to a previous threat actor that created the Links malware which was first seen in October 2016, and shares the same proxy setup as RouteX. Links is targeted to exploit Ubiquiti Networks devices.
Mitigation of this one is simple. Update the router's firmware. Beyond that, an exploit like this is a good reminder on the value of basic security best practices -- don't re-use user names and passwords. Even when an exploit can't be instantly stopped, the damage can be limited when companies do the right things in security.
Related posts:
— Larry Loeb has written for many of the last century's major "dead tree" computer magazines, having been, among other things, a consulting editor for BYTE magazine and senior editor for the launch of WebWeek.