Symantec today announced its second acquisition in less than a week, with plans to purchase mobile security vendor Skycure.
The move comes on the heels of the security giant's announcement last week that it will buy browser isolation technology firm Fireglass. Symantec has made it clear that it plans to invest in emerging technologies in order to expand its endpoint security architecture: in March, the company formed the Symantec Ventures cybersecurity venture capital arm, an incubator for new startups that also will give Symantec access to potential acquisition prospects.
With Skycure, Symantec gets a full suite of Apple iOS mobile security offerings as well as a machine-learning based reputation engine for spotting unknown mobile threats.
"Skycure brings a set of capabilities that help bolster our current" offerings, Greg Clark, CEO of Symantec said in an exclusive interview with Dark Reading. "Now we can take care of your users on all platforms … We've got a good product on Android, but this product becomes much better [now] and Skycure's iOS is great, immediate closure to the gap around iOS" mobile security, he says.
Symantec will incorporate Skycure's products and technology into its Integrated Cyber Defense Platform, as well as its Symantec Enterprise Protection Cloud and Norton Mobile product families.
Clark says the key to enterprise endpoint security is to protect all devices that users bring to the office. The workforce of the future will be all-mobile, he says, and that requires organizations to have strong mobile security to protect their data in this "mobile-first" future.
"History has proven that even when you have closed OSes like iOS, you still have substantial security vulnerabilities," Clark notes.
With the purchase of Skycure, Symantec also hopes to partner with telecommunications companies looking to provide mobile security to their end users: "We see big outreach from the telecom sector" here, Clark says.
Symantec is no stranger to Skycure: the two vendors have multiple joint customer relationships, according to Clark. The acquisition won't eliminate any positions at Skycure, either, he notes. "We're bringing over the entire [Skycure] team," he says.
Symantec did not disclose financial details of the deal.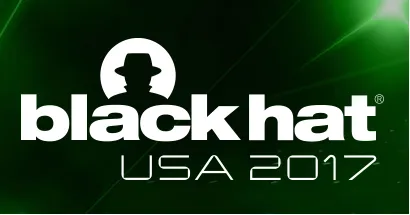 Black Hat USA returns to the fabulous Mandalay Bay in Las Vegas, Nevada, July 22-27, 2017. Click for information on the conference schedule and to register.
Related Content: