Friday Haiku: No Safety in Bluetooth
Bluetooth's vulnerability might be the biggest security story of the year.
In the spirit of our parent publication Light Reading, a Friday Security Haiku.
Bluetooth is open
Will laptops be plundered, now?
No safety in phones!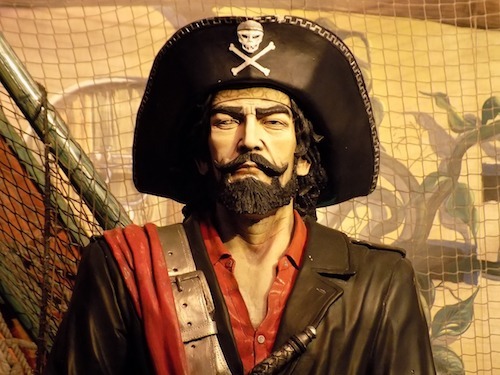 — Curtis Franklin is the editor of SecurityNow.com. Follow him on Twitter @kg4gwa.