Staying Cyber Safe At The Olympics
Travel tips and more in hostile environments abroad.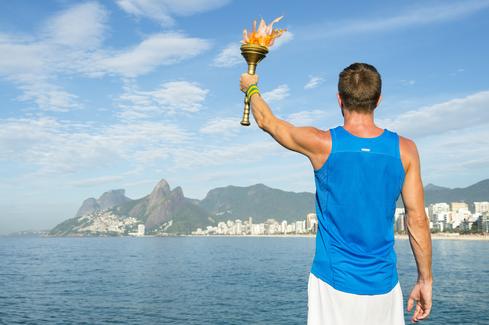 With the Olympics only a couple of weeks away, plenty of excited and nervous travelers may already have their safety worries about crime, the Zika virus or water quality issues in Brazil. But in this digital era, protection from those physical world realities shouldn't be the only thing travelers should think about. In the run-up to the Olympics, cybersecurity experts and government officials alike are warning that the risk of identity theft, online scams and digital surveillance will be very real for travelers heading to Rio come August. Here are some of the common tips they offer consumers for staying cyber safe while watching the games. These are the types of common sense advice that security pros should think about passing along to friends, neighbors and their corporate users.
Ericka Chickowski specializes in coverage of information technology and business innovation. She has focused on information security for the better part of a decade and regularly writes about the security industry as a contributor to Dark Reading. View Full Bio