IoT Security By The Numbers
Some recent stats on adoption rates and perceptions about risks surrounding the Internet of Things.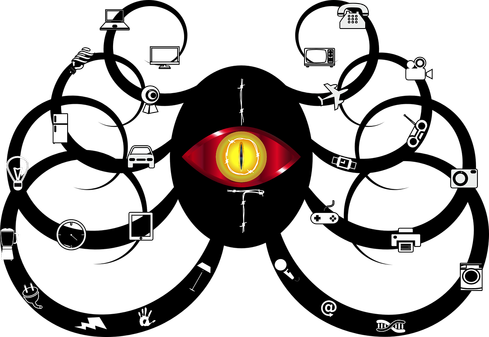 With wearable devices, smart building components and other embedded devices exploding into the enterprise network, the Internet of Things (IoT) is a hot-button topic for many security folks. The hockey stick growth of IoT devices and sensors will require teams to adjust their strategies and Gartner predicts that by 2020, IoT security will make up 20 percent of annual security budgets. Here are a few statistics about the risks posed by IoT growth.
Ericka Chickowski specializes in coverage of information technology and business innovation. She has focused on information security for the better part of a decade and regularly writes about the security industry as a contributor to Dark Reading. View Full Bio
Recommended Reading: