This year's Consumer Electronics Show (CES) in Las Vegas has witnessed an unpredecented number of 'smart' technologies in the residential security market, showcased as the Internet of Things.
Check out this round-up of eight of the most interesting CES 2015 security technologies from our sister publication, IFSECGlobal.com, which illustrate the growing consumerization of security technology.
We start with Honeywell's professional grade home security automation.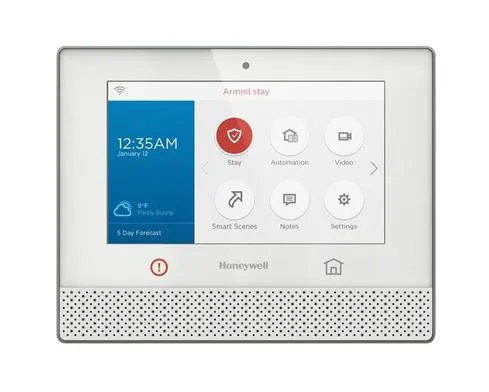 Click here to read the full article.