10 Shocking New Facts About Ransomware
Ransomware has taken over the cybercriminal world in the last few years and there's no end in sight.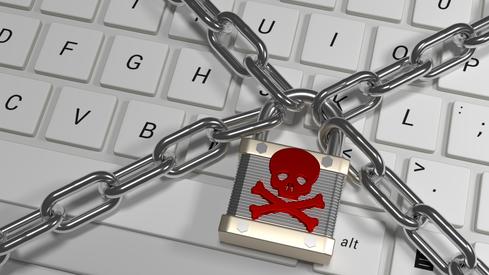 Cyberextortion and blackmail are hardly new things, but cybercriminals have just about perfected their techniques of extracting money from the masses through the use of ransomware. Businesses and everyday folk all rely on data that rests on their PCs, mobile devices and web servers more and more each day. Maybe not enough to reliably back it up, but certainly enough to go into a blind panic when criminals encrypt their data and dangle the prospect of a decryption key for a fee. The fear is palpable and pervasive enough for the crooks to make a killing off the practice.

Find out more about cybercrime at Interop 2016, May 2-6, at the Mandalay Bay Convention Center, Las Vegas. Register today and receive an early bird discount of $200.
Ericka Chickowski specializes in coverage of information technology and business innovation. She has focused on information security for the better part of a decade and regularly writes about the security industry as a contributor to Dark Reading. View Full Bio