5 New InfoSec Job Training Trends: What We're Studying During COVID-19
With the pandemic uprooting networks and upending careers, which security skills are hot -- and which are not?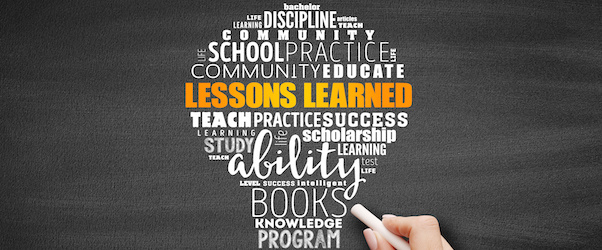 When things change, the most successful organizations and individuals are those who can learn from the new environment and adapt to the new requirements. In the age of COVID-19, what lessons have infosec professionals been able and willing to learn? Whether you have been busier than ever or recently joined the ranks of the unemployed, cybersecurity pros have been learning new skills to get by -- training in the school of hard knocks or in more formal settings.
So we asked: What types of security training modules have become more or less popular? What types of skill sets are people interested in developing now and why? What is most essential and what isn't? Some of these will have consequences that last for the duration of the pandemic, while a few show consequences that may last for years to come.
What lessons have you learned during the pandemic? Which skills have become more valuable? Let us know in the Comments section, below -- we can all learn from others in the industry!
(Image: dizain VIA Adobe Stock)
Curtis Franklin Jr. is Senior Analyst at Omdia, focusing on enterprise security management. Curtis has been writing about technologies and products in computing and networking since the early 1980s. He has been on staff and contributed to technology-industry publications ... View Full Bio