10 Security 'Chestnuts' We Should Roast Over the Open Fire
These outdated security rules we all know (and maybe live by) no longer apply.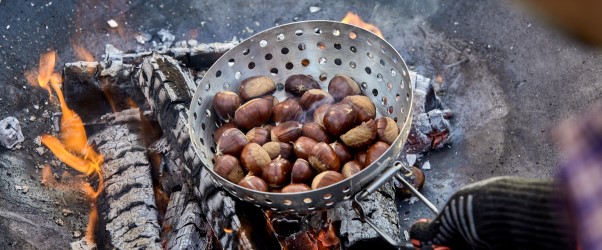 As 2019 draws to a close, it's a good time to take stock of the year in security. The numbers tell us these past 12 months will likely be another record-breaker for breaches. According to Risk Based Security's "2019 Midyear Quickview Data Breach Report," about 4.1 billion records were exposed through June alone. Those figures represent a 54% increase over the same period in 2018.
Another year, a whole 'lotta data stolen. What's it going to take turn the numbers around? We might start by retiring some of the outdated thinking among security professionals. We asked several veterans to tell us which security chestnuts they would roast in 2020.
(image: exclusive-design, via Adobe Stock)
(Continued on next page)
Joan Goodchild is a veteran journalist, editor, and writer who has been covering security for more than a decade. She has written for several publications and previously served as editor-in-chief for CSO Online. View Full Bio