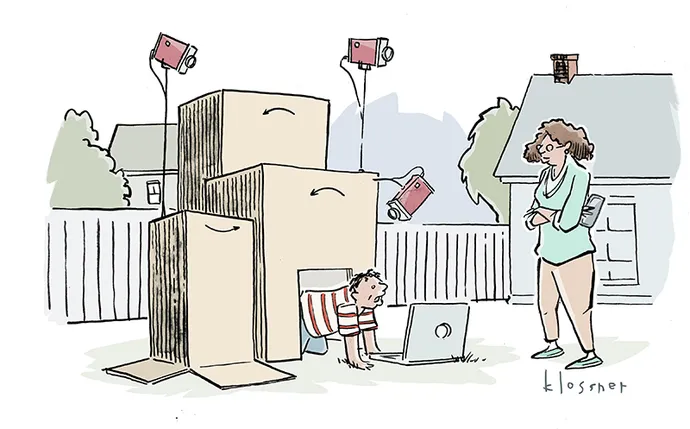 Beat the July heat by shifting your focus on something fun! Submit your caption for John Klossner's latest cartoon (above) in the Comments here, and our editors will reward the winner with a $25 Amazon gift card. Second-place winner will receive a $10 Amazon gift card.
The contest ends July 31, 2020. If you don't want to enter a caption, please help us pick a winner by voting on the submissions. Click thumbs-up for those you find funny and thumbs-down for those not so much. Editorial comments are encouraged and welcome.
Aaaand ... We're also happy to announce the winners of our June cartoon contest, "Sign of the Tides." First place goes to Adi Bilaniuc, a cyber threat detection and response analyst at Walgreens Boots Alliance, for his oh-so-timely caption, below: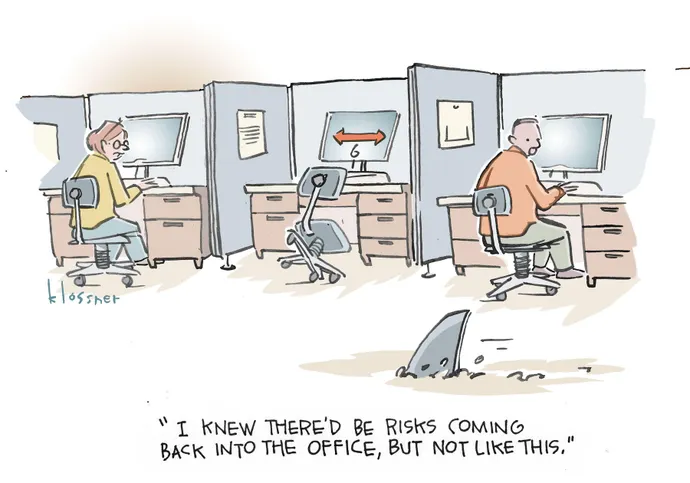 In second place, please meet Bretton Holmes, president of Holmes World Media Inc. His clever caption? "Looks like someone has been playing around with Wireshark again..."
To all participants, thanks for playing along!